Kiru Maikkapillai of Salem, Tamil Nadu, runs The Divine Foods, a startup which distributes turmeric-based value-added products. He also assists farmers in double their earnings.'
Kiru Maikkapillai's parents expected him to continue working in his area when he left a well-paying position in the United States to start a business in India. But, much to their surprise, he ended up launching a Tamil Nadu-based homegrown food business.
Perhaps they were surprised because Kiru had dreamed of becoming an entrepreneur since he was a child.
Kiru's Journey
Kiru travelled to the United States in 2013 to study for his MBA at the University of Massachusetts Dartmouth after finishing engineering and working for a software company for a few years. He later went to work for an American bank.
He used to plan things, and go about looking for ideas and venues to establish his own business whenever he came to India for vacations. But, eventually, he realised that until he returned to India, it was not going to work. As a result, he left his work in 2018 and went to Salem, his hometown.
He had been thinking about starting a business since he was a kid, and he would always want to do something with agro products.
Believed in Made in India Products
He used to notice a lot of 'Made in India' agriculture products in the market with higher quality when he lived in the United States. He saw a lot of potential for these products in both the Indian and international markets.
Salem is a small town in Tamil Nadu, but he believes there is much to see and do there. During his search for the ideal ingredient for his firm, he realised it. Finally, he discovered the potential of Salem turmeric, an agro product that has been grown in his hometown for centuries. As a result, he chose to turn it into high-quality, value-added items.
For this, the company has partnered with a number of local turmeric producers in Salem. They only use organic turmeric since they wanted it to be as natural as possible. As a result, they are sourcing turmeric directly from local farmers, assisting them in finding markets.
The Divine Foods: Kiru's Startup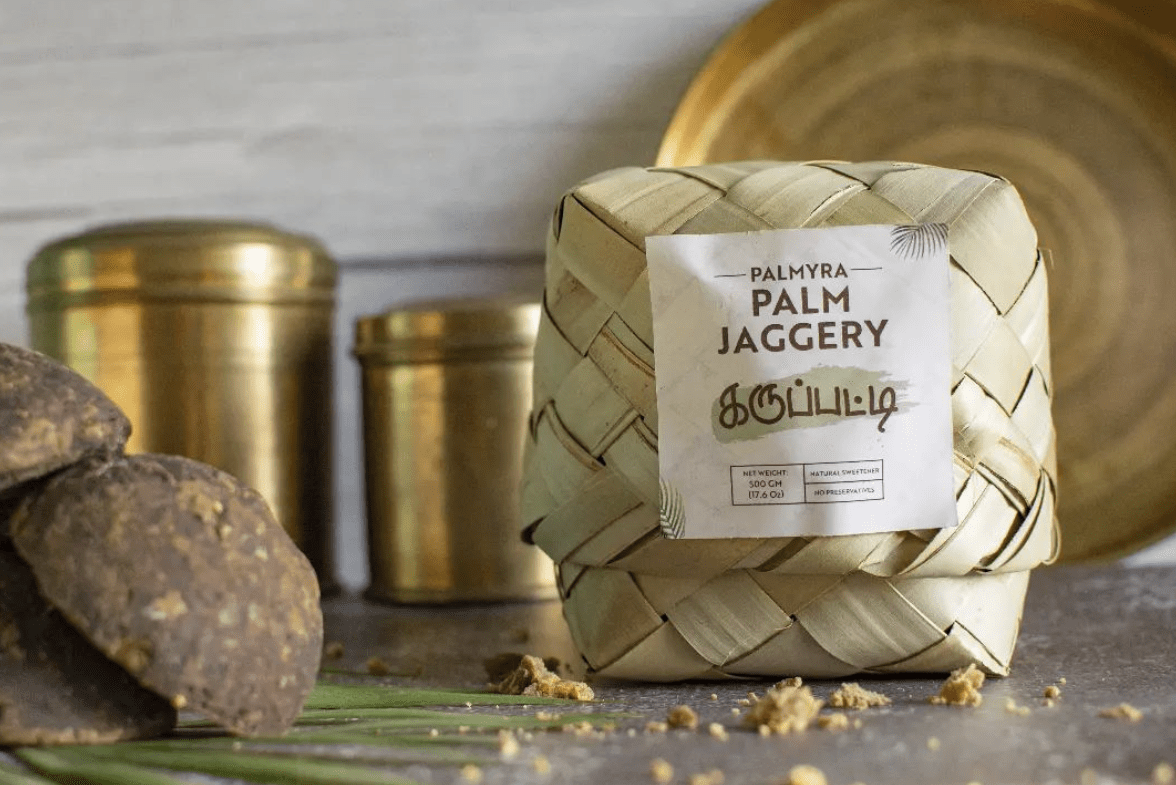 Kiru's startup, The Divine Foods, a startup has been selling its products in India and other countries since December 2019. Kiru, who started his company with his profits from a job in the United States, now earns crores.
Turmeric is well-known for its therapeutic properties. It has antioxidants, anti-inflammatory, antibacterial, antiseptic, and other characteristics. They are also thought to possess properties that could aid in the prevention of cancer.
Turmeric: Natural & Healthy Foods
Turmeric-based products had already been researched on the market. However, he believes that the commercialization of items such as turmeric powder has made it more difficult for customers to locate the best quality available. Adulterated turmeric powder is being sold in packets by several manufacturers these days. So he decided to make a difference by exploring the potential of this fantastic spice and, as a result, creating a market for it.
Kiru's firm, which is sourced directly from farmers, assists farmers them who are afflicted by market inequity. He now buys turmeric from a group of about ten farmers on a regular basis.
The startup is currently sells value-added turmeric products ranging from organic turmeric powder to turmeric-based rash balm, with prices starting at Rs 200 and up to Rs 700.
The Divine foods products are available online through their website and Amazon not just in India, but also in countries like as Canada, Australia, and Singapore.
If you loved reading this story, you can also read Meet 'MBA Chai Wala' Who Dropped Out Of MBA To Sell Tea, Now Has 4 Cr Turnover Business
If you know about more inspirational stories about any person, company, new idea, or social initiative, and want us to write it on mad4india.com, share such information with us on Facebook or LinkedIn.