Those days are gone when preparing idli needed careful planning and the creation of the right batter. For many, combining rice, urad dal, and fenugreek seeds to make proper round, fluffy idlis appeared like a difficult undertaking.
Ready-to-make fried material, including ready-to-make batters for delectable idlis, dosas, and vadas, flooded grocery store shelves. The concept of making a fresh batter that sells like hotcakes seems so easy, yet no one in the market has considered it.
iD Fresh Food's CEO, PC Mustafa who is the son of a coolie developed a business with a revenue of Rs 100 crore. This IIM Banglore graduate had previously failed in school.
Story of iD Fresh Founder PC Musthafa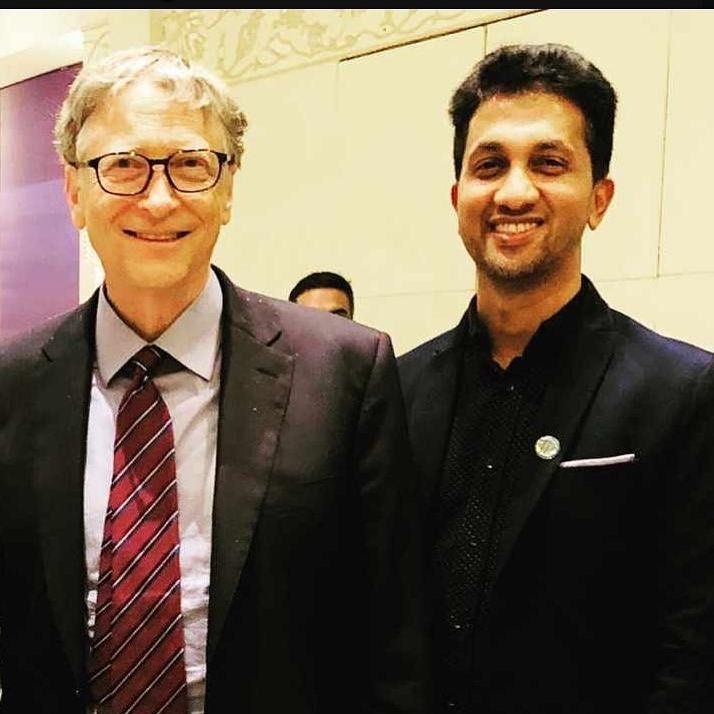 Failure motivates us to try new things to achieve our goals. A guy who failed class 6 and now owns the iD Fresh Food company, which is worth Rs 100 crore.
iD Fresh Food's CEO and co-founder, PC Mustafa was able to develop a wonderful firm because he trusted in his efforts.
"Id Fresh Food" is quite popular in India. ID fresh meals are now available in both Dubai and Indian households. P.C. Mustafa, the firm's CEO and co-founder founded it in 2005. Bengaluru, Karnataka, is the firm's headquarters.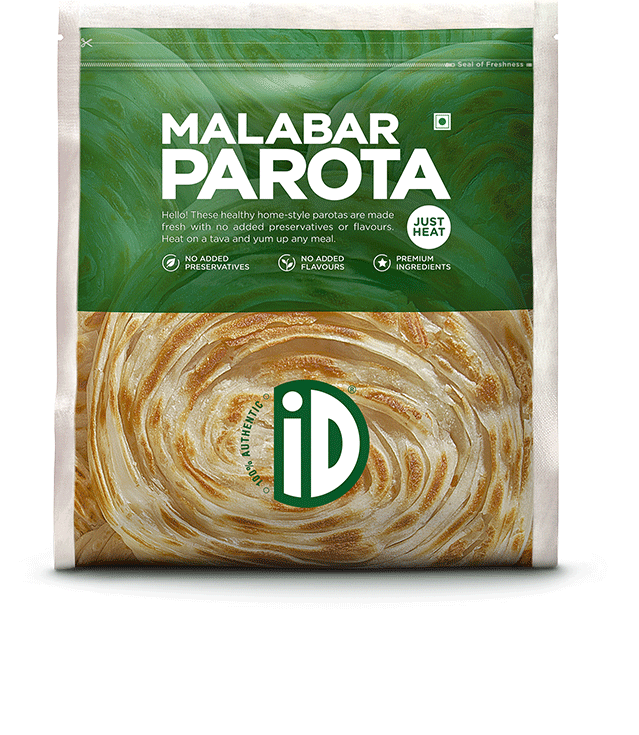 In Indiranagar, the company began in a 60-square-foot facility near their Choice outlets. The brothers told Forbes that because they were from Kerala, they were more familiar with the commercially available 'Appam,' which is made of fragmented rice and coconut milk. Appam batter, on the other hand, requires a certain level of preservatives, which goes against iD's policy of using only natural ingredients.
Mustafa launched the company with a capital of Rs 50,000. He owns 50% of the corporation, while his four relatives own the remaining 50%. The company, which operates out of a 550 square foot area with two grinders, a mixer, and a sealing machine, has sold ten packs of one-kilogram batter to 20 retailers in Bengaluru under the brand name 'ID' (Idly, Dosa).
From the beginning, the enterprise was profitable. Mustafa soon increased his investment to INR 6 lakh to add more machines. They also moved to a larger facility of 800 square feet at the same time.
As the product gained traction in the market, Helion Ventures and Premji Invest began to invest. The simple batter, on the other hand, had to go a long way before it could become the centre of attention.
iD Fresh Food Makes The Revenue Of 110 Crores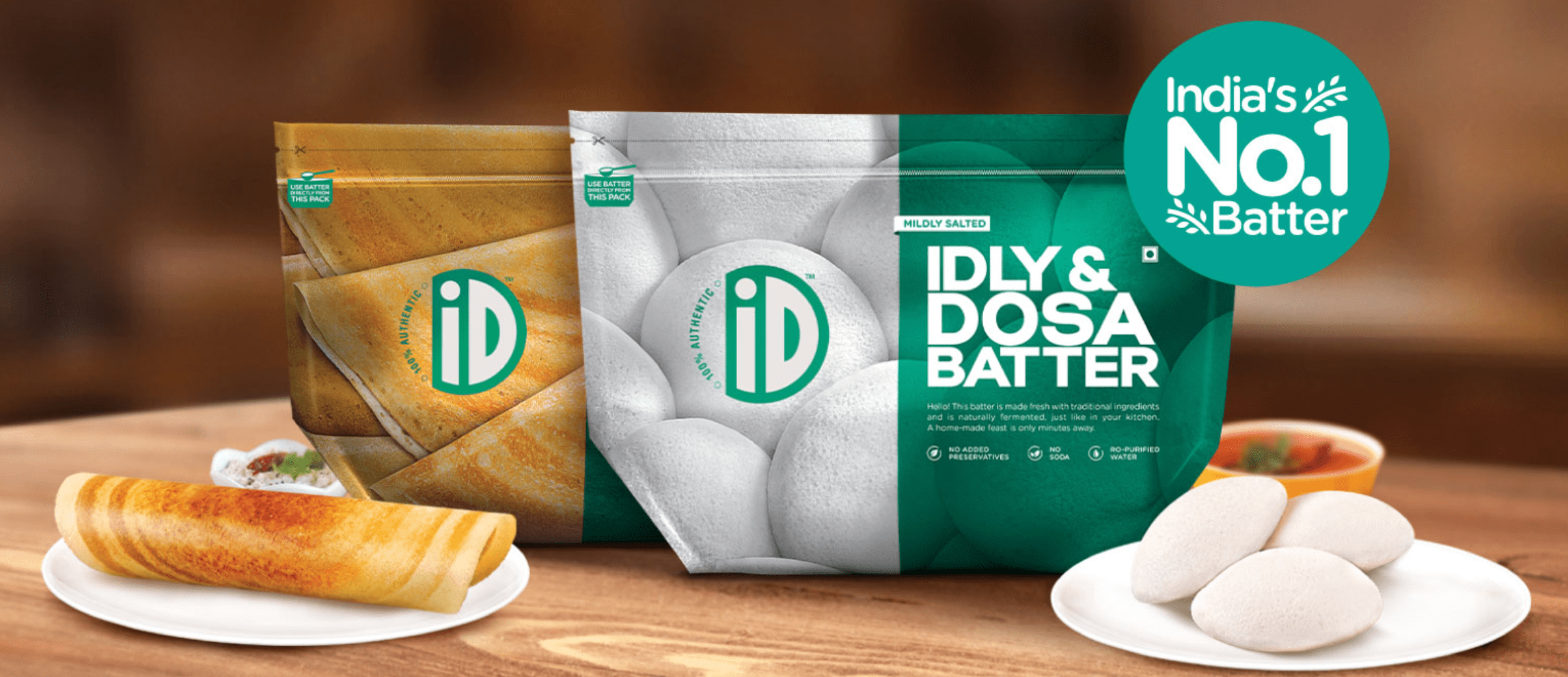 The company sells 2000 packets of coriander and tomato chutney, 200,000 parathas, and 40,000 chapatis in a single day. Over 3000 young people are working to provide preservative-free and healthy dosa and idli batter to millions of Indians. ID Fresh today produces 80,000 kg of food products, with a total investment of around 6 crores and a revenue of more than 110 crores.
PC Mustafa and his four relatives, Shamsudeen TK, Jafar, and Abdul Nazar, along with hundreds of TA, formed the company. They used to make a living on the streets selling Idli and dosas.
ID Fresh Food is a significant food company in India that sells a variety of dosa and idli flavours, notably ragi idli/batter and oats dosa.
PC Mustafa is a source of inspiration for all young people. He is one of India's most successful entrepreneurs, and his story inspires everyone to think of something new.
PC Mustafa was born in Chennalode, a small village in the Wayanad region of Kerala.
His father worked as a coolie for daily pay, while his mother was a homemaker. At the age of ten, Mustafa joined his father to help his family's financial position.
Mustafa did not do well in class six, but he did well in class seven. Because of his poverty, he had to fight his fate many times, but he never gave up.
After graduating from IIM Banglore, Mustafa entered ID Fresh Food as CEO in Charge in 2007, and the company appears to be profitable. PC The "Breakfast King" is Mustafa's title.
If you want to know more about PC Mustafa and iD Fresh, visit his Instagram
If you like this story, you can also check out- From A Small-town Startup To A $2.5 Billion Company, Lenskart Is Story Of Complete Dedication And Hard Work.
If you know about more inspirational stories about a person, company, new idea, or social initiative, and want us to write it on mad4india.com, share such information with us on Facebook or LinkedIn.