Ankit Nagwanshi's decision and success story is nothing less than praiseworthy. It takes a lot of courage to walk the road less traveled. Leaving his 9-5 IT job in Mumbai, Ankit Nagwanshi started engineer chaiwala in 2020. Let's have a look at his journey and know a little more about his success story.
Founder's Background
Hailing from a town named Chhindwara in Madhya Pradesh, Ankit Nagwanshi always had dreams of starting his own business and not just doing the typical 9-5 desk job and leading a monotonous life. He had spent several hours traveling to and from work. He worked as a business intelligence professional in a private company and had a salary that was enough to live a good life in the happening city.
He received around 8 lakhs yearly for the job he was into. But during the last four years of his job, Ankit realized that something was missing in his life and he didn't just want to continue with his job. He wanted to do something different. With interests in the food business, that's where he drove himself to.
The Story Behind the Idea
There's one thing that he always knew that he wanted to start a business in the food industry. His 13km commute made him feel exhausted so by 2019 he was on the verge of taking the risk. By August he left his job and went back to his hometown, Chhindwara, Madhya Pradesh.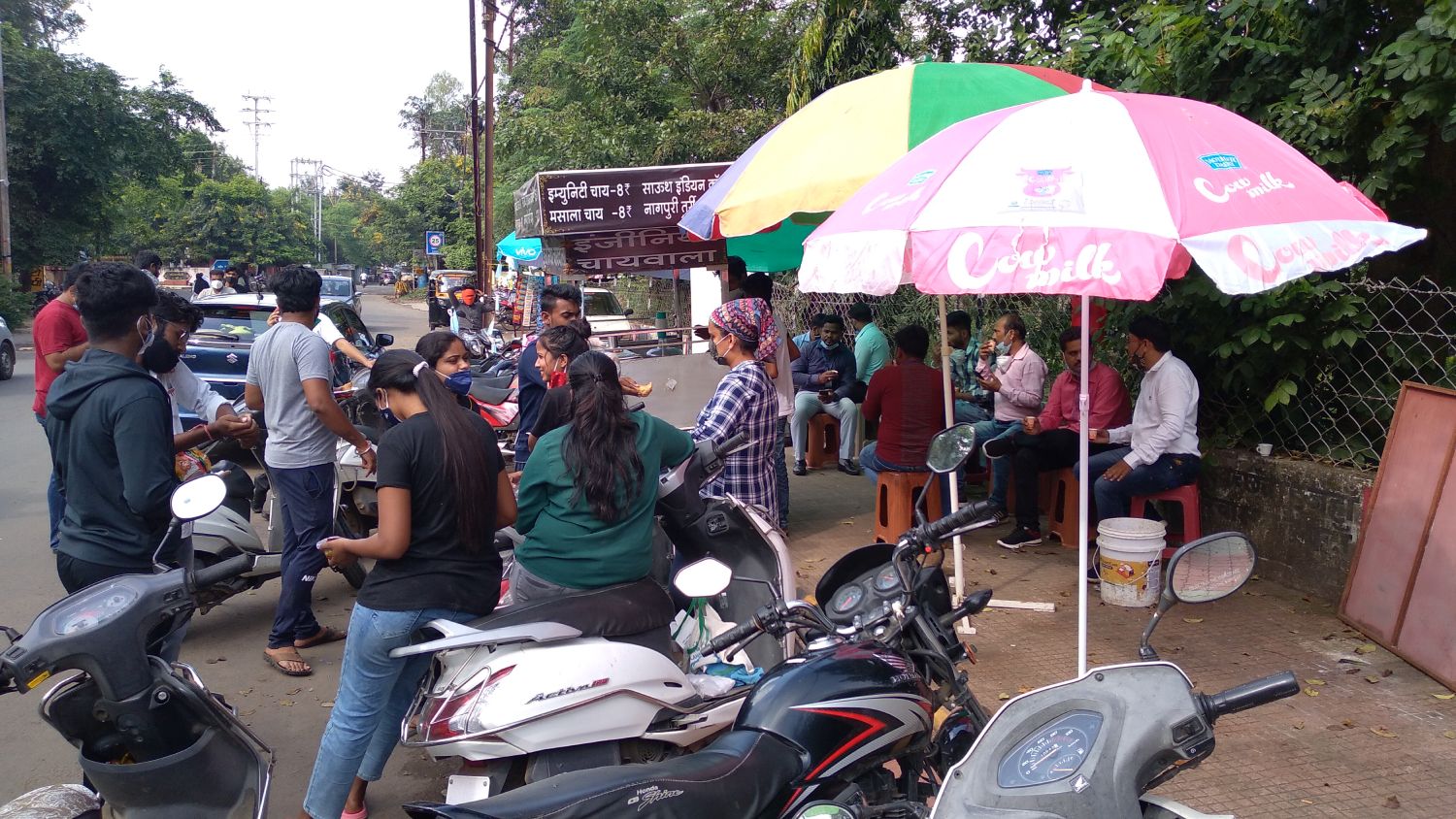 Soon after quitting his job, Ankit decided to set up his restaurant, but he didn't have all the required resources to do so. He then started small and set up a tea business in Madhya Pradesh itself.
Ankit had lost his parents a few years back, so he went back to Madhya Pradesh and talked about his plans with his sister and other family members. But the conversation didn't end on a pleasant note as no one wants one of their family members to be a chaiwala [tea vendor].
But his sister, Roshni, despite it all, stood by his brother and supported him like no other. Though it was a difficult thing for them to take in, she realized that business was something he was passionate about and supported him. There were a lot of convincing sessions included in their process of accepting his decision.
Engineer Chaiwala – Introduction
No wonder business is something Ankit is extremely passionate about and he knew the tricks to make it a success. The very first step of choosing a name for his business was a masterstroke by him. His idea behind the name was that the name will intrigue people and eventually make them come over for tea. And eventually, people would know the story behind it. We can say that he was successful in completing the first step.
The next thing he knew was that he needed to have something unique in his tea. He traveled to different places in India such as Jaipur, Pune, Delhi, and Amritsar. He did this to learn about the different teas and the methods of brewing them. Having tea with ginger, tulsi, pudina is quite prevalent in India so he made a masala [spices and herbs] of his own with some secret ingredients.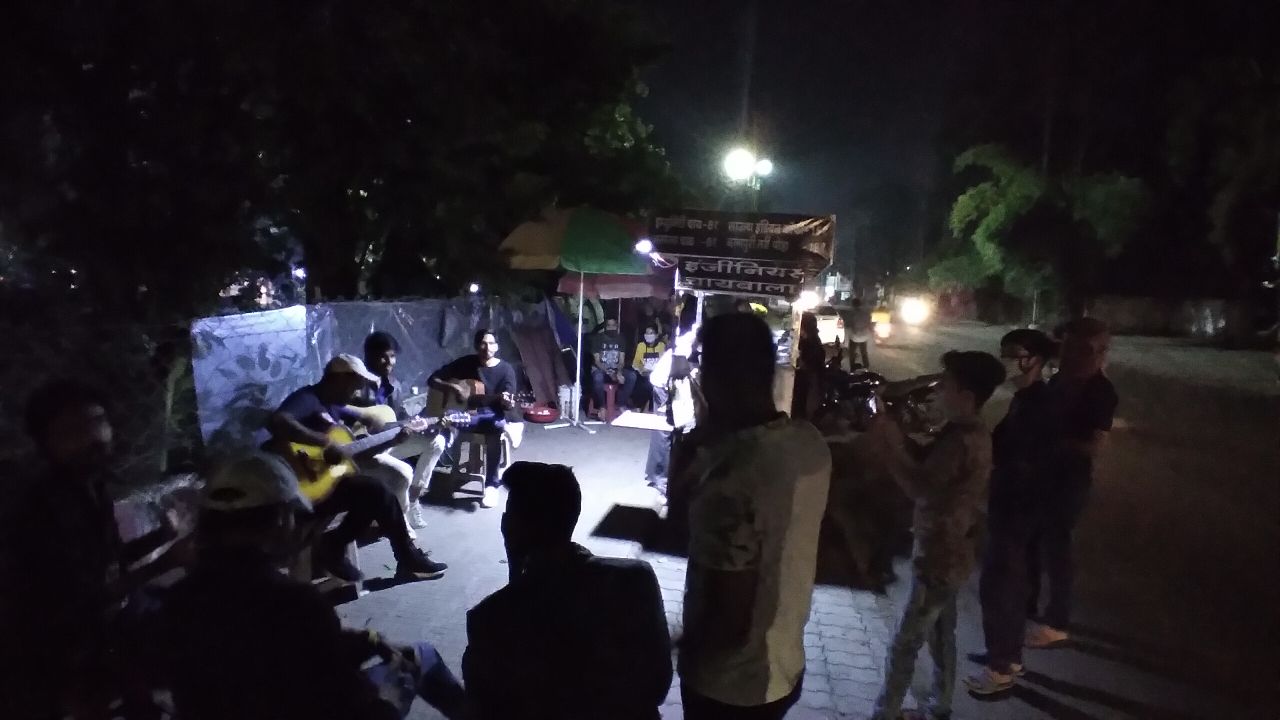 The Success Story
The success story of Ankit wasn't made overnight. He went through several hardships before it. He launched his business on 14th August 2020 in his hometown in Madhya Pradesh as soon as the mixture was made. He mentioned that the ingredients are added in sequential order and brewed for a fixed time to make sure the ingredients infuse properly. His initial plans were to start his business in February 2020 but he eventually did that after lockdown eased.
He rented a roadside cart. During the first few days, he had to keep changing spots as other businesses didn't like a new competitor near them. But finally, he had found a suitable place for him. His tea stall now sees 400 customers daily, and he makes a profit of Rs.2000. Along with masala tea, immunity tea, south Indian filter coffee, he has recently introduced poha (A breakfast dish). He is determined to introduce other snacks and also move to a permanent store soon.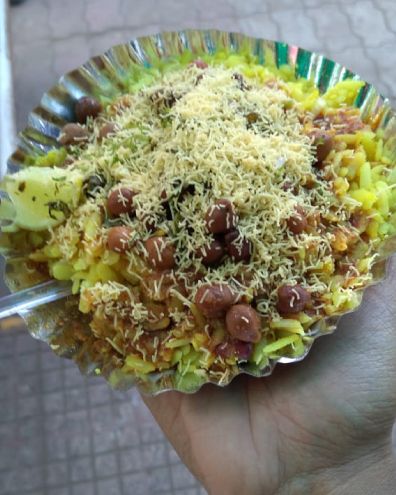 If you like this story, do read about the story of MBA Chaiwala also.
To know more about Ankit Nagwanshi, please check – LinkedIn, Facebook, and Instagram.
To know more about Engineer Chaiwala, please check – Facebook.
If you know more inspirational stories about a person, company, new idea, or social initiative, and want us to write it on mad4india.com, share such information with us on Facebook and LinkedIn.