Chaiwali of Rajkot is breaking barriers to follow her passion. Nisha Hussain, a 28-year-old, from Rajkot, believes in a simple formula for success. Work that you enjoy must be done with pride rather than shame. Even small jobs might earn you a lot of money.
Nisha left her work as a computer operator in 2017 and began selling tea from a handcart the following year, despite opposition from her family. She is now known as the 'Chaiwali of Rajkot,' and her stall, dubbed 'The Chailand,' offers up to ten different types of tea.
Chaiwali of Rajkot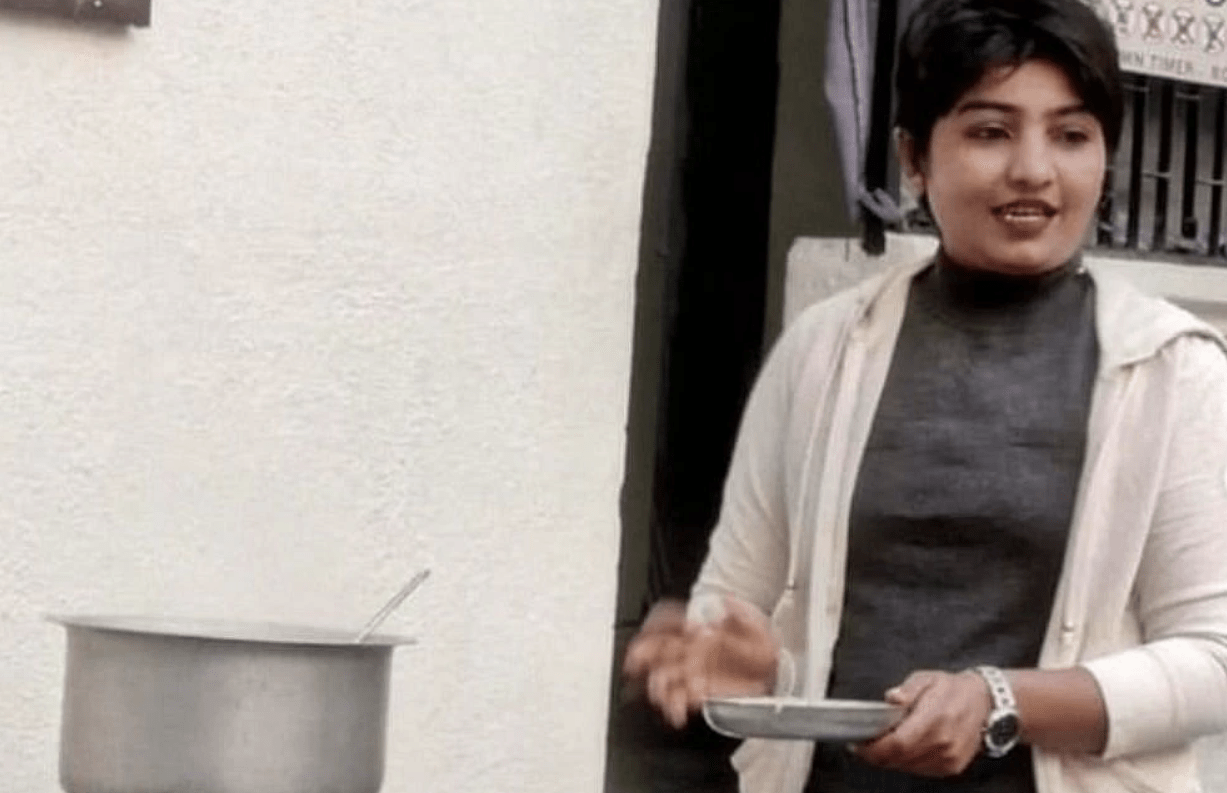 When a customer posted an Instagram story of their stall that went viral, business was just beginning to pick up. People began coming to Chailand after that. When people refer to me as Rajkot's chaiwali, it makes her very happy.
A cup of normal tea costs Rs 10 at Nisha's kiosk, but the flavored teas cost Rs 30. However, the tandoori tea, which costs Rs 40, is her best-selling item.
Flavours of Chai
Ginger-mint, cinnamon, lemongrass, cardamom, and masala chai are some of the other tea flavours accessible at The Chailand.
Nisha began working as a computer operator at the Rajkot Sub-office Registrar's shortly after graduating from high school in 2015. She claims she didn't love her job and wanted to leave it, but she couldn't since she didn't have the necessary qualifications.
Nisha's Journey As Chaiwali of Rajkot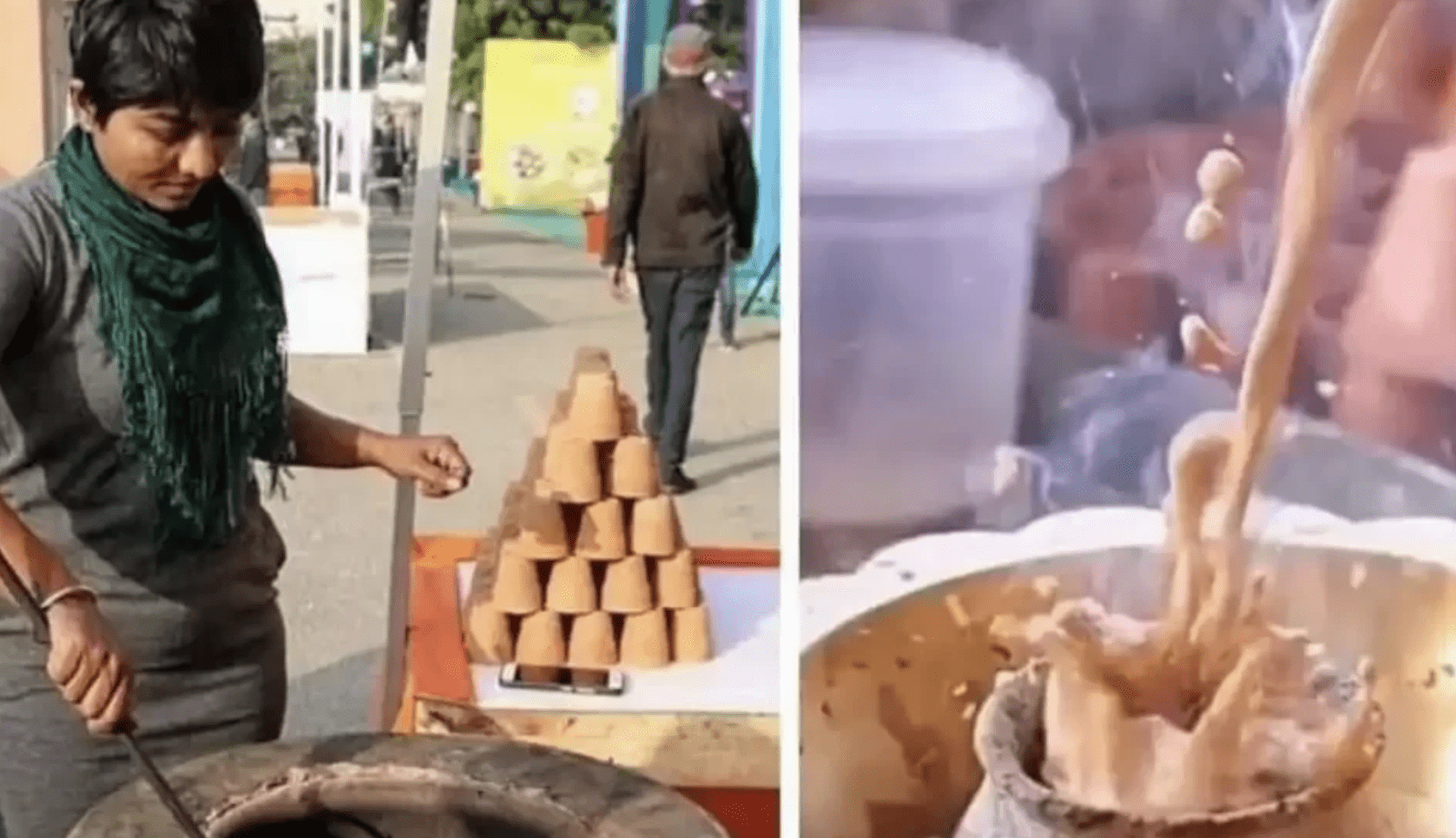 She was living in a hostel at the time and began experimenting with different tea flavors for her buddies. They liked it and pushed her to turn it into a business, but she had no experience with selling. As a result, she quit his job in 2018 and began working at the Tea Post cafe.
Although the store where she worked is now closed, the experience taught her about the most popular flavours among customers. Her bosses also provided her advice on how to communicate with them and manage many orders at once.
She had already made up her mind to create her tea stall by that time, and she spent every day after her shift researching and sourcing products.
The Chailand
Chaiwali of Rajkot also opened and closed 'The Chailand' cafe earlier this year. Until last year, she was generating at least Rs 50,000 every month, but she lost a lot of money when her tea stall had to close because of the lockdowns.
She started the cafe in June with the hopes of attracting a larger clientele, but she was unable to make enough money to keep it open. When the cafe's sales didn't pick up, she opted to reopen the stall and work towards making it successful.
She Earns Rs 45,000/Month
Nisha decided to set up 'The Chailand' on Kalwar Road after exploring famous places throughout the city. Every day at 7:30 a.m., she opens the stall. She earns Rs 45000/Month
To increase her income after the pandemic's second wave, Nisha began offering her skills at community gatherings and exhibitions. She also earned a certificate from the Rotary Club of Rajkot in December of last year.
To know more about Nisha Hussain, The Chaiwali of Rajkot, please check –  Instagram
If you loved reading this inspiring story of Chaiwali of Rajkot who is selling varieties of chai, you can also read Meet 'MBA Chai Wala' Who Dropped Out Of MBA To Sell Tea, Now Has 4 Cr Turnover Business
If you know about more inspirational stories about any person, company, new idea, or social initiative, and want us to write it on mad4india.com, share such information with us on Facebook or LinkedIn.