The best thing about Rhino bricks is that they are cheaper and much stronger than conventional bricks. Many people made recycled bricks out of plastic and Rhino machines are one of them. Mixed plastic waste dumping is found at large across the country by hospitals, industry, and society. This results in landfills in different parts of the land, causing other land problems.
To help us fight the plastic accumulation issue, Rhino Machines took the initiative of making bricks in a different yet usable way. They make recycled silica plastic blocks out of plastic waste and recycled sand. The conventional bricks we use normally use for daily construction activities disintegrate into smaller sizes when divided, but Rhino bricks keep their shape and strength even if you drill a hole in these bricks.
Rhino Machines – Introduction
Manish Kothari, a Gujarat-based entrepreneur came up with a solution to solve the pertinent issue of plastics creating pollution. He is the owner and managing director of Rhino Machines. Rhino Machines is a consultancy firm that makes rhino bricks with foundry dust and plastic waste. Along with this, Rhino Machines also manufacture paver blocks that are made from the same composition [foundry dust and plastic waste].
They do this in collaboration with R+D Labs, an offshoot of R+D Studio that is an architectural firm. Rhino Machines was founded in the year 1984 by his father as a project consulting engineering firm. After Manish graduated as a mechanical engineer, he registered the firm as a company in 1996. They have been catering to the technological needs of the foundry industry for several years.
Rhino Bricks – Introduction
Initially, several experiments were carried out with foundry dust used in cement-bonded fly ash bricks and clay bricks. In fly ash bricks 7-10% of waste was recycled and in clay bricks, 15% waste was recycled. Several other additional natural resources, such as water, cement, and fertile soil, were also required to perform the experiments. The number of natural resources it consumed in the process wasn't in proportion with the quantity of waste recycled.
After further research and development, they saw a possibility of mixing the sand/foundry dust with plastic. By doing this, they saw that the requirement of water during mixing and curing was eliminated. After cooling down from the molding process, the silica plastic blocks can be directly used. These plastic bricks are 2.5 times stronger than the normal red clay bricks consuming around 70% to 80% of foundry dust with 80% lesser use of natural resources.
Rhino Bricks – Overcoming the Hurdles
The initial struggles were to set up their plant, which they eventually did. It could process about 600kgs of waste in a day but building it required an investment of 30 lakh rupees. Initially not all domains of their production were mechanized and now they are finding ways to reduce the workforce.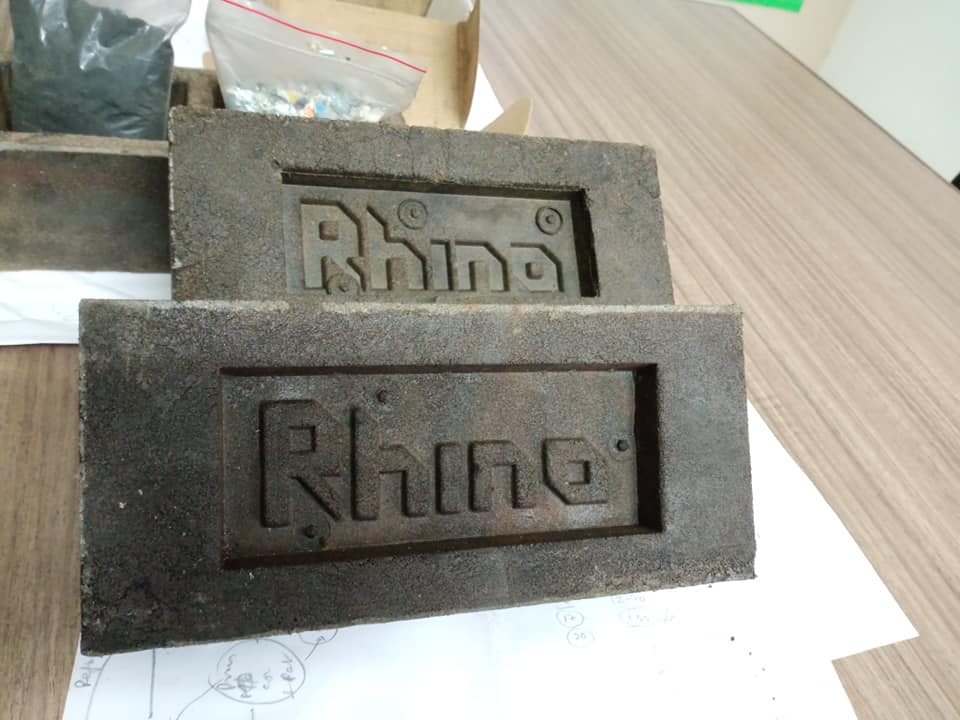 Another challenge was to access plastic. It was difficult because of the mix of plastic with other waste material. It becomes difficult for them to use this mixed plastic to make bricks. To spread awareness, they have trained schools and society buildings to segregate waste. In collaboration with these stakeholders, Manish Kothari has been able to bring small quantities of plastic to the factory.
Manish Kothari is now looking forward to diversifying the bricks by making interlocking bricks that will essentially work like Lego. This will help in removing the cement and mortar used during the construction process, making the product more eco-friendly.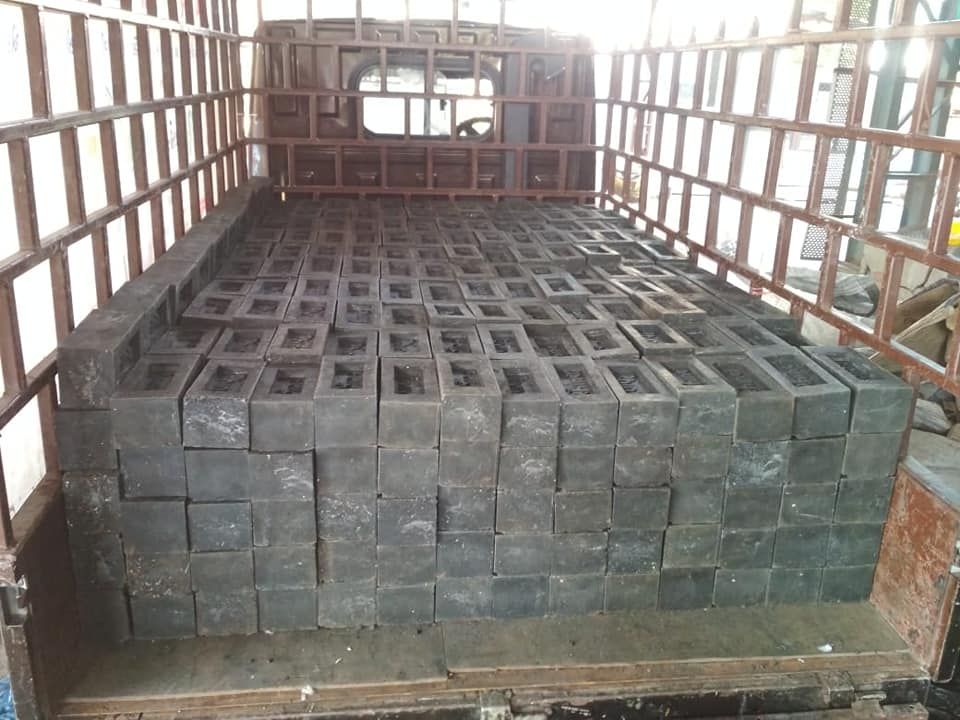 To know more about Manish Kothari, please check – LinkedIn, YouTube, and Facebook.
To know more about Rhino Machines, please check – Website, Facebook, Twitter and Instagram.
To know more about Rhino Bricks, please check – Website
If you know more inspirational stories about a person, company, new idea, or social initiative, and want us to write it on mad4india.com, share such information with us on Facebook and LinkedIn.