In 2009, a woman in her twenties experienced her worst dread when she was the victim of an acid attack. After the horrible incident, her life was never the same but it did not burn her spirit.
Meet Shaheen Malik, a 38-year-old woman who rediscovered her meaning in life by assisting other acid attack survivors, has established an organization to rescue and assist the victims.
Journey Of Shaheen Malik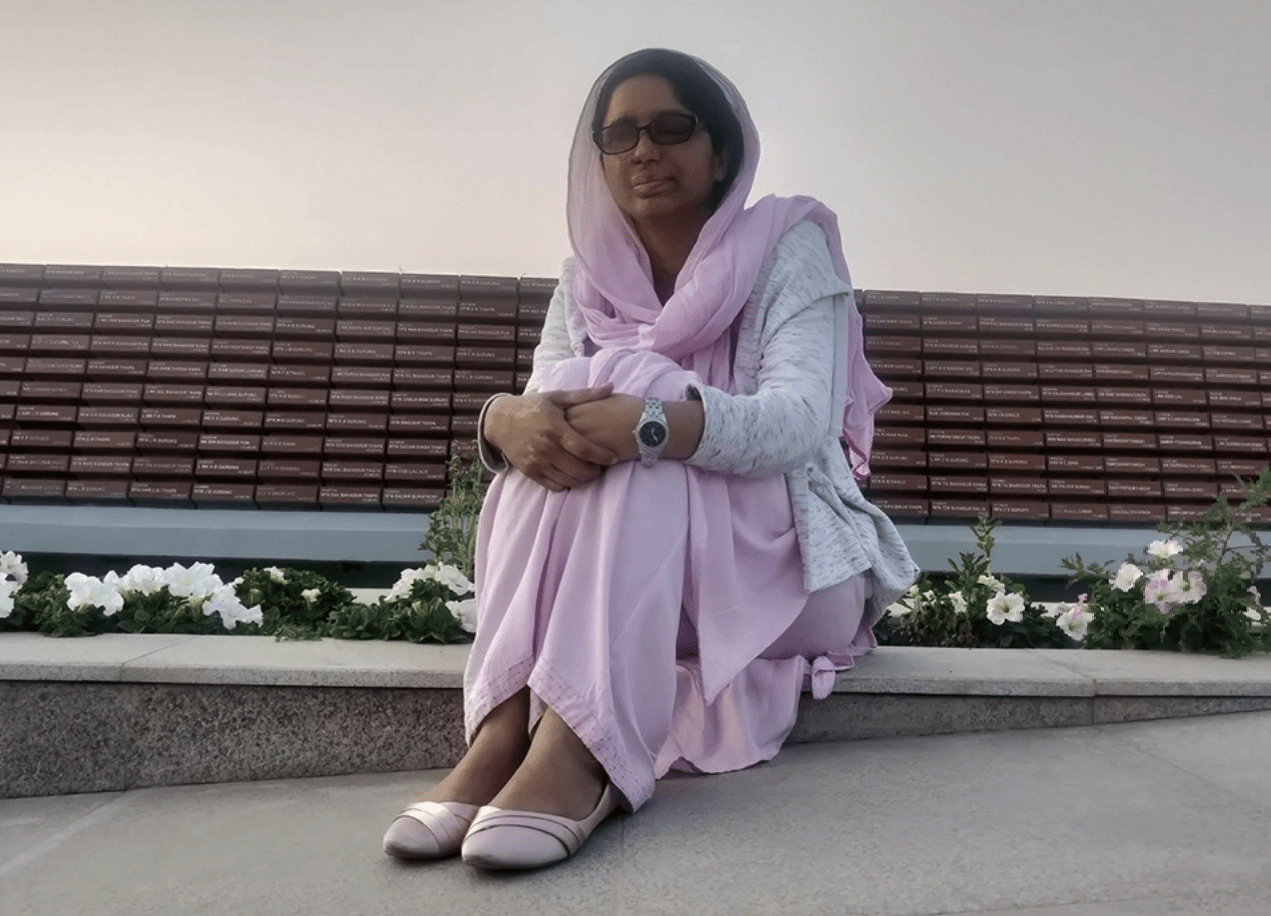 Shaheen always wanted to be a doctor or an IAS officer. However, her strict family background and financial restraints prevented her from pursuing her dreams.
She was studying MBA and working as a part-time student counsellor before to the incident.
Shaheen has been supporting victims of acid attacks with legal concerns, treatment, and job placement. She is also involved in the effort to stop the sale of acid in stores.
" Nobody can possibly fathom what an acid attack survivor's financial situation will be like because medicine and treatment will be extremely expensive. I lost one of my eyes and can only see slightly through the other. There has never been a day when I have not taken medication, and it is a constant process and misery," she said.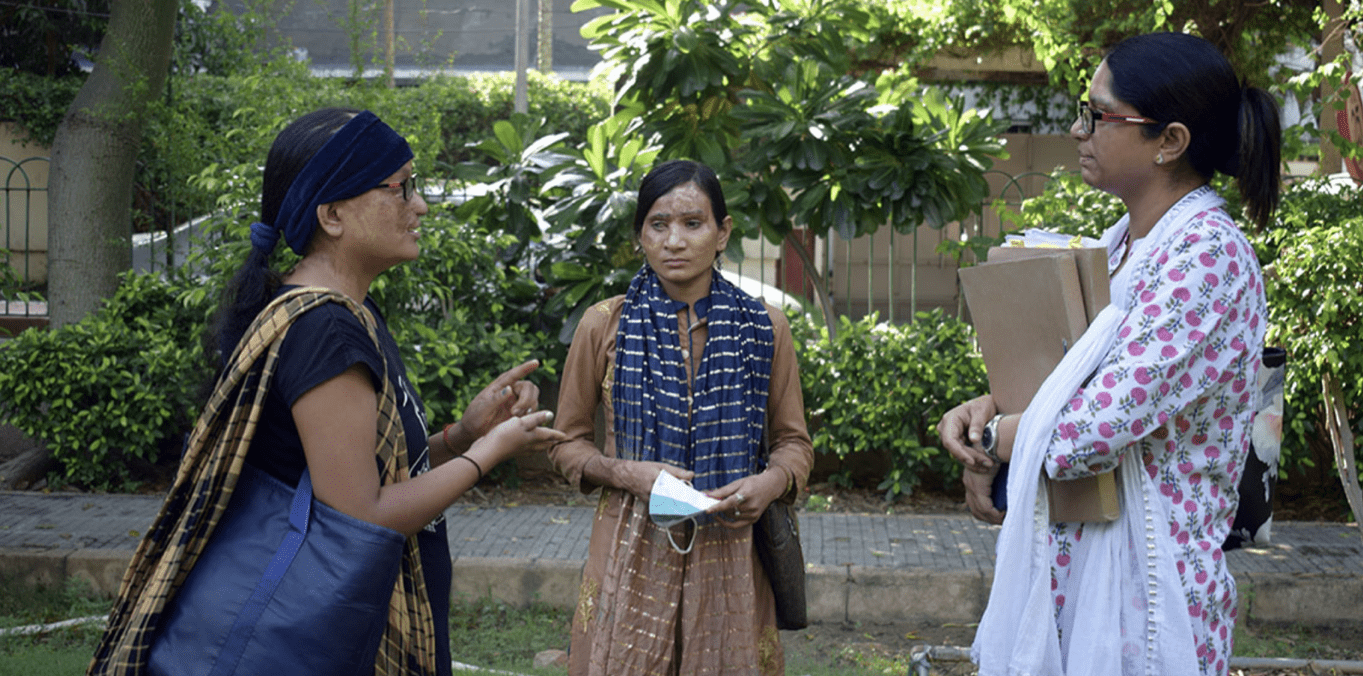 Shaheen was attacked with acid in broad daylight in a crowded location. The only thing she recalls is terror, not pain. And her piercing screams. A huge crowd gathered and looked at her, unsure what to do.
"Perhaps my eye could have been preserved if someone had aided me by pouring water on my face at the time. Shaheen lost an eye as a result of the public's lack of awareness and the medical facilities' failure to accept and treat her on time. Shaheen was sent running from one hospital to the next because they refused to treat a case like this," Shaheen added.
Shaheen said, "I chose to go out one day, despite my anxiety of what others would say. That's when I noticed there were numerous other survivors on the same boat as myself. After years of living behind closed walls, I resolved to assist them."
She began receiving calls from acid attack survivors in many parts of India seeking her assistance. This prompted her to pursue social work as a full-time career, and Shaheen began serving the those who were in need of her assistance
"In 2013, I began collaborating with a number of groups to assist the survivors. Until date, I have assisted around 300 survivors in obtaining recompense, legal counsel, and medical care," she further added.
Brave Souls Foundation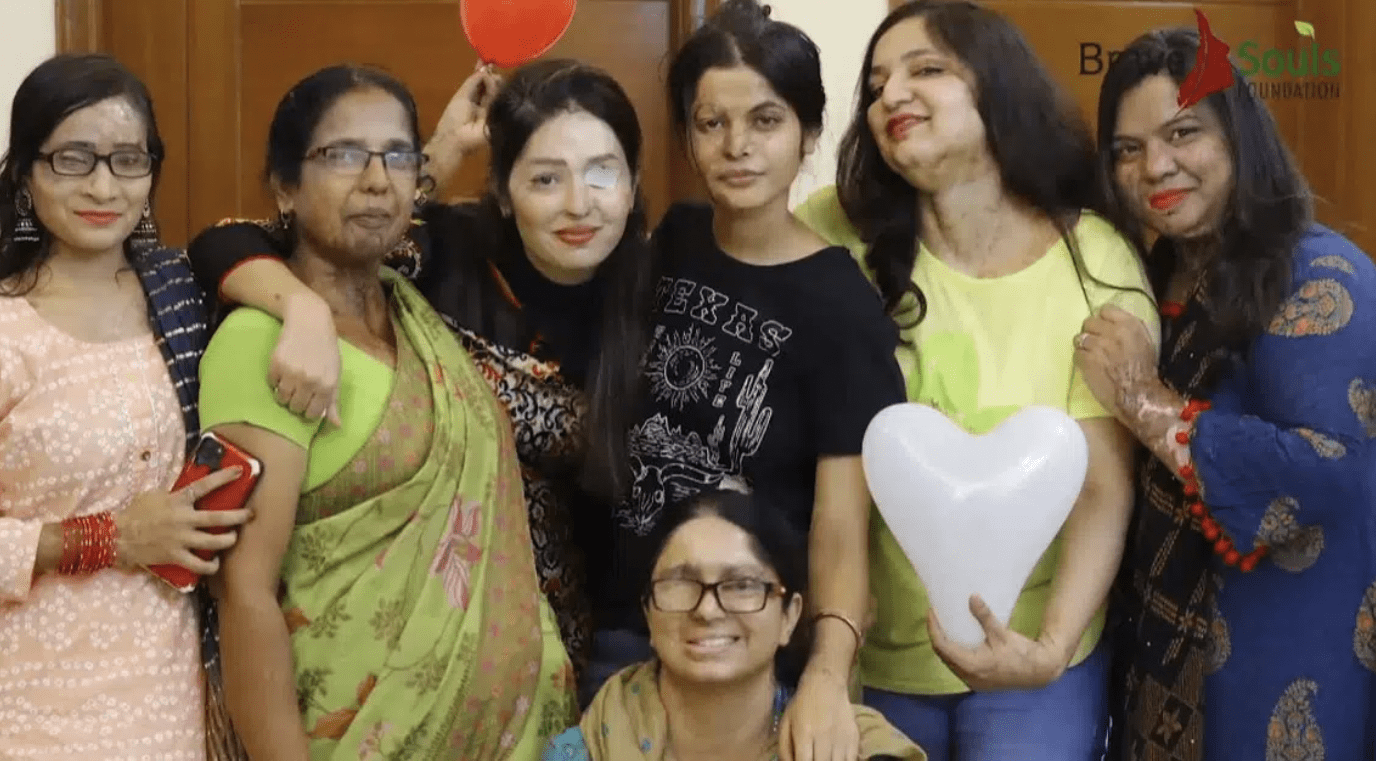 She decided to set up her own NGO after years of working with other nonprofits. She established the Brave Souls Foundation in order to provide justice to the survivors.
Shaheen Malik while speaking with Mad4India said, "My journey following my attack taught me a lot. I oversee the national Campaign Against Acid Attacks. I approach survivors, make sure they get therapy and counselling. I also ensure that their FIRs are filed on time and work hard to make them self-sufficient. As an activist for acid attack survivors, I was exposed to other people's pain and has become more empathetic as a result. Helping them did make me feel as if I've added something tiny but substantial to society."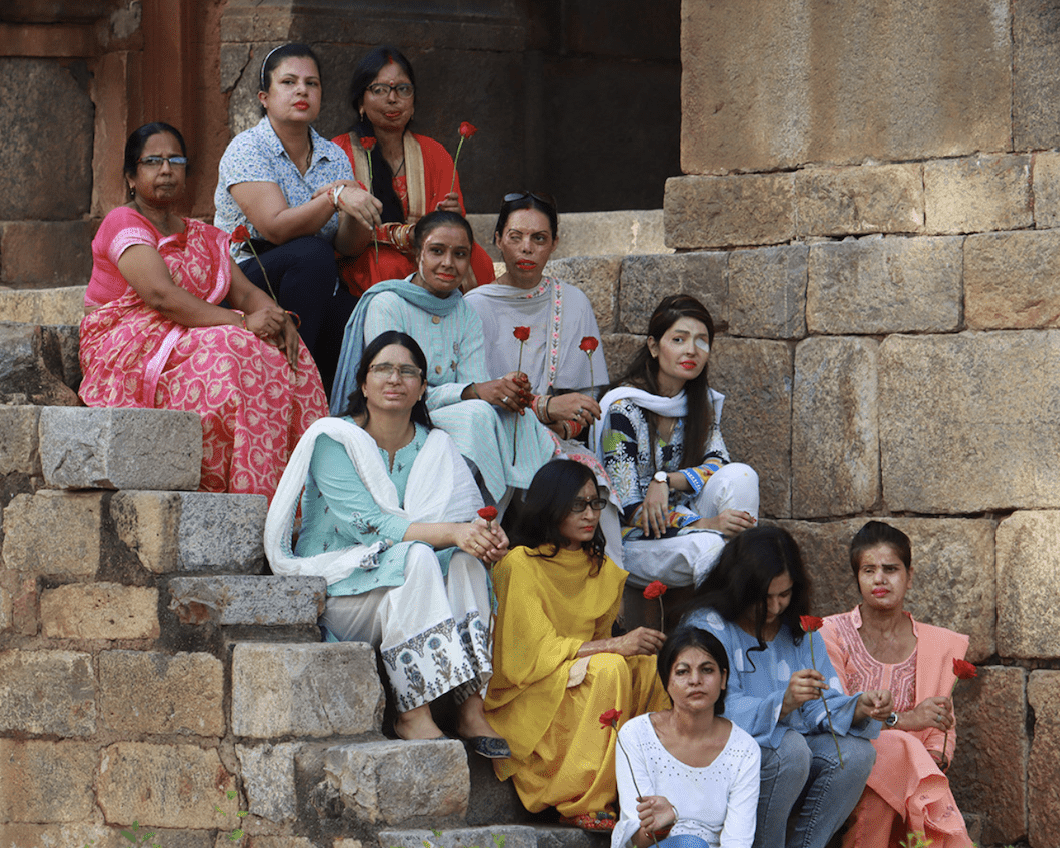 "We must teach our children to be more sensitive to the needs of other genders. They should be taught about consent, tolerating rejection, and anger management from an early age. Men's patriarchal hubris and a sexist worldview are the key causes of this crime. In my talks, I usually remind the young people that it's okay if a person says no, and that their decision should be respected. Don't think of it as an issue of self-esteem," she says to the world.
If you loved this story, you can read about Journalist Sonali Khan Quits Career To Dedicate Herself To Uplifting Millions Of Children And Women
If you know more inspirational stories about a person, company, new idea, or social initiative and want us to write it on mad4india.com, share such information with us on Facebook and LinkedIn.