Rashmi Jathan's story is one of those stories that will inspire you to speak up against wrong and make you follow your dreams. Rashmi Jathan is the epitome of the fact that it's never too late to do what you want to do in life. To know and understand her lifestyle, challenges, and career, we interviewed Rashmi Jathan.
Q: Tell us a little about yourself.
"I was never an ambitious child. I was wired to think in a certain way because of the people I was surrounded by. I was made to have thoughts like fair is beautiful, dark is ugly, straight hair is nice. Being tall means having personality, success equals money, fluent English means educated. Not just that, I was even told to find a tall, good-looking man with a white-collar job and a house. I was advised to marry him and "settle down" in life and was told to have a happy life."
"Being a short girl with curly hair, I always lacked confidence, and to top it all up, my educational institution was a Punjabi English medium school. Because of that, my English wasn't that good too, and I had zero self-esteem. And all I dreamt of was to have my own small family."
From being a shy, unambitious girl to a successful and graceful dancer, she is an inspiration for hundreds of people. Rashmi Jathan has surely come a long way in her life and no amount of difficulties had the power to break her determination.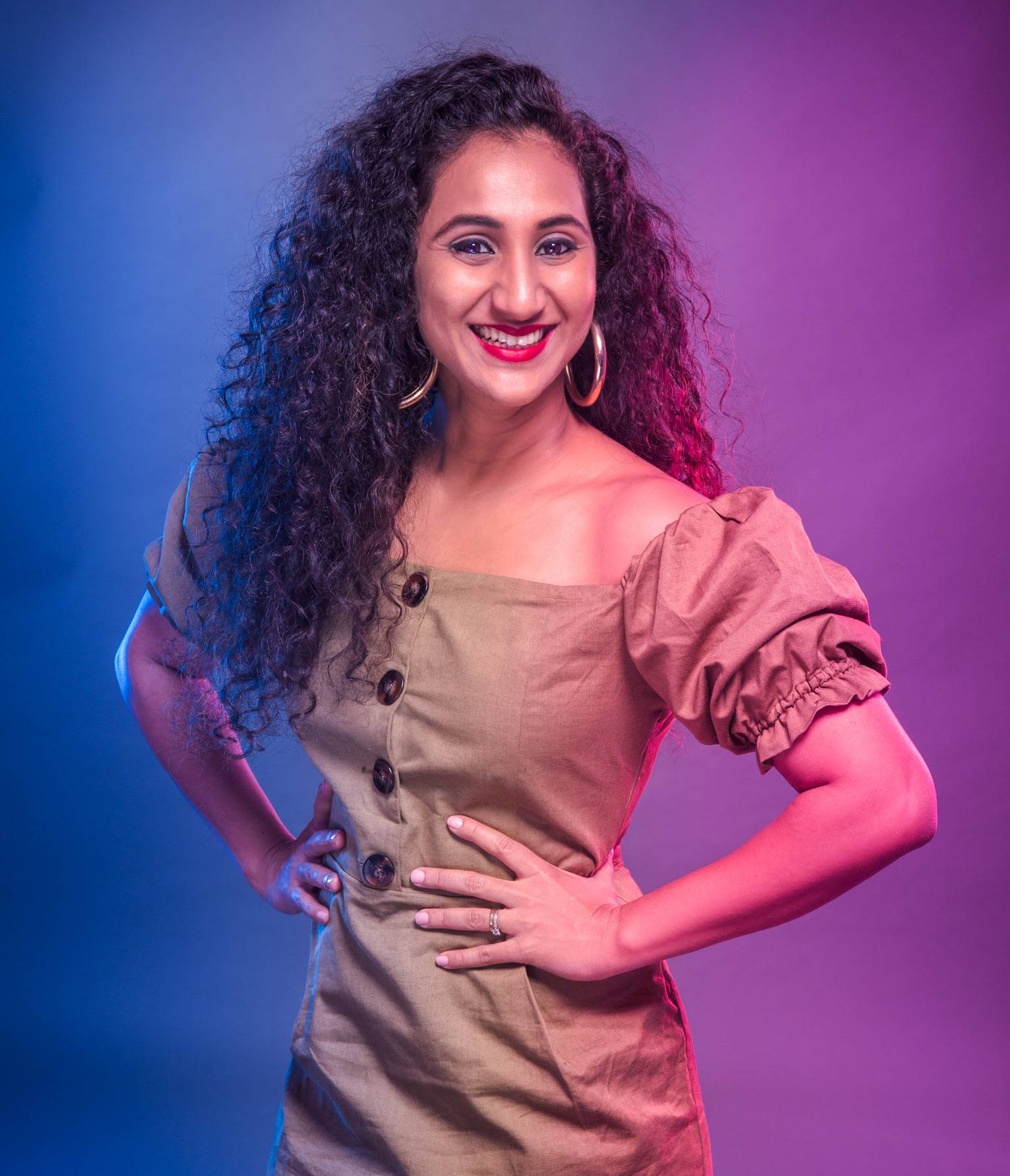 Q: How did your life change after marriage?
"I was 19 when I got married to a man 10 years elder to me. It was a love marriage and within two months of marriage; he met with a bike accident and things changed. He took 2 months to recover, lost his merchant navy job, and became addicted to alcohol. I did everything to make our marriage work. I sold my jewelry, resumed work in an event management & photo studio company. He couldn't handle his downfall well and took to alcohol. My life was in repeat mode. Same shit, different days for years."
"It was basically nights full of drama and days full of apologies and guilt. And that was the reason I stuck for so long. I saw hope every time he apologized, but I was wrong. In 2006, I moved on and filed for divorce with no alimony."
Q: You battled depression for 5 years. And there are several individuals who go through the same. So, would you like to give some advice or tips?
"It's difficult to move on. Rather it's easier said than done. I kept myself busy with work, connected with old friends, spent time with family, learned a new skill."

"You can join group classes, make new friends, learn new skills, etc. Take time out for yourself. I feel it's so important to take that time out for yourself and be self-aware. It is important to look back and evaluate your mistakes, ask questions like why you are falling again and again and not moving forward? If there's a pattern you are following, break that pattern."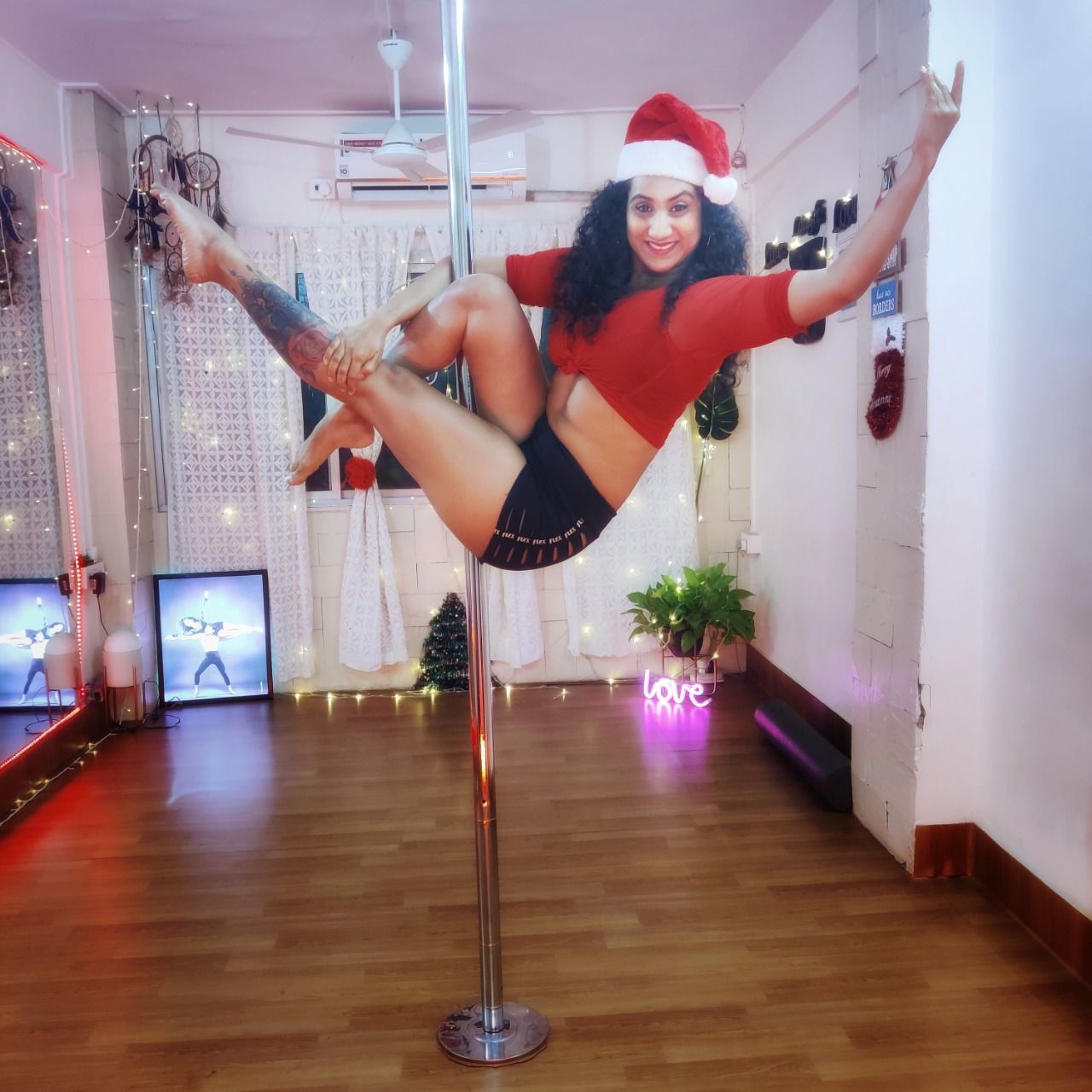 Q: What was that one realization that made you get up and do what you love while battling depression?
"I realized I had lived 30 years of my life pleasing people around, starting from husband to family to friends. I shut the door of 'Log kya kahenge' and did things I love."
Q: What made you want to take up dance as your career?
"In 2012, one of my dancer friends offered me to fill in for his injured partner and take part in the Maharashtra Latin championship. Her costumes were ready. He had already paid the fee for the training, too. I couldn't resist the offer since it was coming free to me. We won the Silver medal in Bachata with just 2 days of practice and ranked 4th in cha cha cha. He was an entrepreneur. He told me he saw great potential in me to be a professional dancer."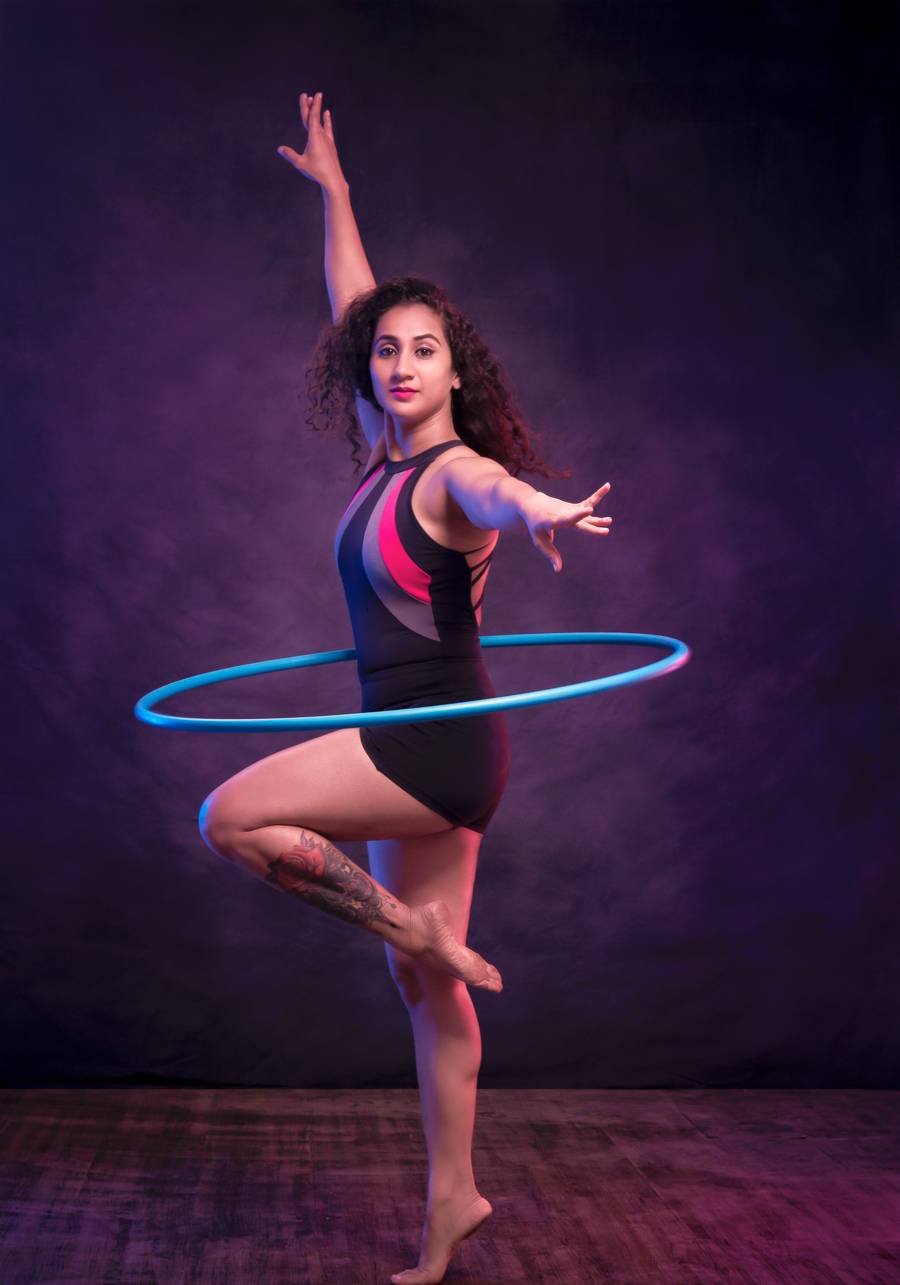 Q: How did you meet your Ravi (Current Life Partner) and a little about how he has been your constant support?
"I met him, Ravi, at Terence Lewis Academy. He is a dancer, too. I am not that active on social media. Whatever post you see is only because he pushed me to create and post. He keeps telling me I have so much potential that the world needs to see."
Ravi has been Rashmi's biggest cheerleader and strongest support system.
Q: How long did it take for you to learn pole dance?
"I learned pole dance in bits and pieces as a part of my hobby. My main Forte is Latin styles like salsa, bachata, rueda, and dancehall (Jamaican style). For pole dance, I took 8 classes in 2016, 16 classes in 2017, and 10 classes in 2018. I had a frozen shoulder, so couldn't practice for long. But I resumed my classes again in the 2020 lockdown."
Q: What were the challenges that you faced while pursuing dance in your career? And how did you get through them?
"Clearly, the dance world is dominated mostly by those who started young, but it's possible to bloom as a dancer even if you start a little later than usual."
By saying this, she once again proved that she's a ball of positivity.
"One piece of advice is that do not get distracted or demotivated by other dancers' success or progress. Stay motivated and focused. Have a realistic attitude. Do not compare your journey. I had to work harder in a lot of categories, not just dance and flexibility."
"I am an introvert and a socially inactive person. I really had to work on my social skills and communication to survive in this industry. Since I became a teacher, I had to work on my fear of speaking. To improve my English, I remember taking a newspaper to the toilet and read. I would stand in front of the mirror pretending to stand in class and introducing and teaching loud to get rid of the stammering because of fear."
Q: Some advice for the ones who tolerate everything silently or give up on their dreams because of the society.
"Follow your heart, use your mind, listen to your intuition. Believe in yourself and don't be afraid to start fresh. Remember that hard work always pays off and don't forget to enjoy the process."
"But don't waste time. Walk away from things that make you uneasy/unhappy and people who abuse your love. Take that step forward it will lead you to your cheerful place. Don't give up on your dreams' because of society. It's a trap, don't let them change your real self.
"Last but not least, dream big because dreams come true."
If you liked this story, read about EggDee, a business journey that began when Sanjay was 14. He started with a thela and now his business has reached new milestones.
To know more about Rashmi Jathan, please check – Instagram, Facebook, Twitter, LinkedIn
If you know about more inspirational stories about a person, company, new idea, or social initiative, and want us to write it on mad4india.com, share such information with us on Facebook or LinkedIn.