Mumbai-based Aryahi Agarwal, a Class 9 student, has a few extra responsibilities. She is the 14-year-old founder of organic perfume startup, Bella Fragrances, which bills itself as a 100% organic perfume line for teenagers.
This is her second venture into entrepreneurship. She started a business upcycling old t-shirts into bags when she was 11 years old. For it, she earned first place in a competition.
She started her second business three years later. She believes the idea sprang from a desire to purchase affordable perfume for herself. The majority of high-quality perfumes price up to nearly Rs 2,000, which is very expensive for a student to purchase on their own. She wanted to create something that her friends could buy without spending a lot of money.
The Creation Of Organic Perfume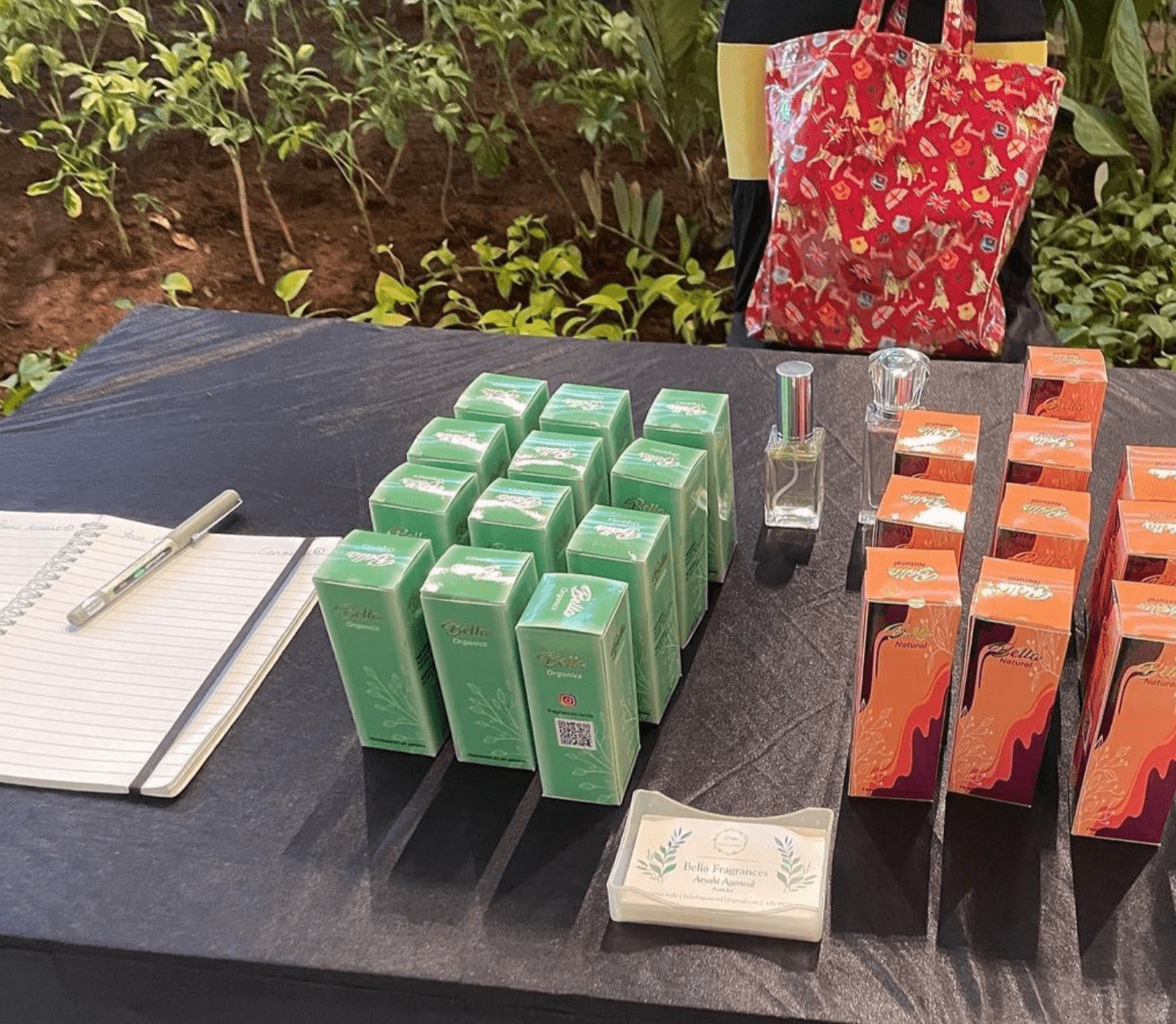 She was looking for a decent perfume during the lockdown. She was never able to find any fragrance that she can use in the school. The notes were either too old for her or had a strong floral tinge to them.
This is how Aryahi got the idea to develop an organic perfume & fragrance line aimed solely at adolescent girls. She wanted to create a perfume that she could afford rather than relying on her mother's collection. She also wanted to make something that was gentle enough to wear to school. Aryahi spent over six months developing her business plan and launching her company.
She had the opportunity to meet with a number of industry professionals and veterans, all of whom advised me against entering the field. They told her that making an organic perfume in the price range she wanted was impossible. As a result, there was no assistance from that quarter as well.
Each Bottle Contains Handcrafted Organic Perfumes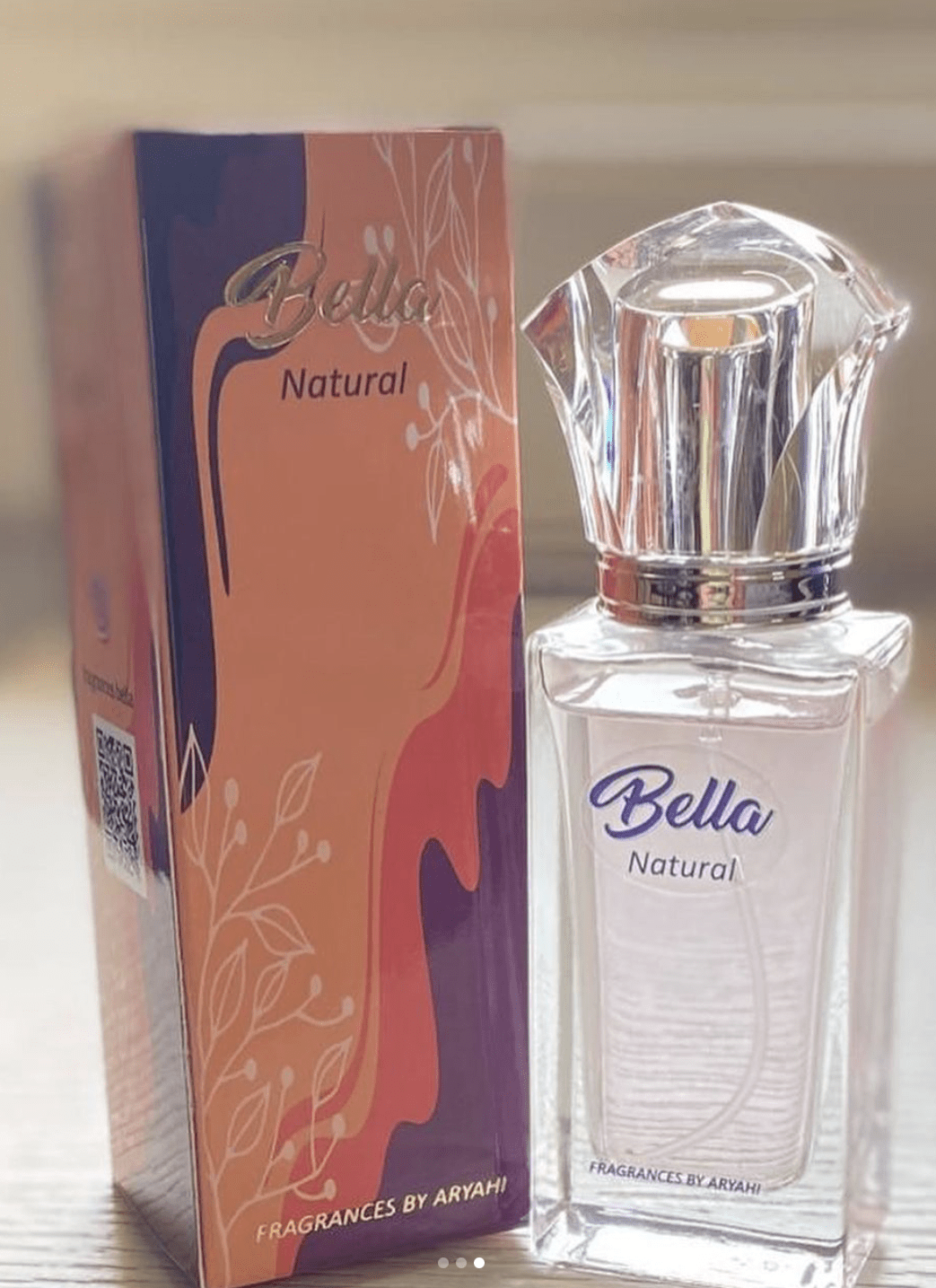 Aryahi experimented with essential oil blends for almost six months before settling on the perfect composition of the organic perfume. Everything is handcrafted, and she creates all of the formulas herself. She gave each batch she made to friends to try out. She fine-tuned the formulation at every level based on their feedback.
She used to have a ready testing group when she came up with the idea because her intended audience was teenagers. She would give her friends a bottle of perfume every few months and ask for their feedback. They have given her the finest and perhaps most critical input she could have hoped for.
Fragrances Of Organic Perfume
Bella Organics and Bella Naturals are the two fragrances of organic perfume available at the present. Both have a 30-ml bottle price of Rs 599. Bella Naturals contains 21 notes, is skin-friendly, lasts longer, and has a floral scent.
Bella Organics, on the other hand, has three notes, is softer, and is largely made from rose. Each bottle contains up to 80 spray counts and is expected to last up to three months.
She is been receiving orders in December 2021, she has seen continuous development, resulting in a profit of about Rs 65,000. Her father had put Rs 20,000 into her enterprise at the start, and she is happy to announce that she was able to double that sum in less than three months.
To avail your organic perfume fragrance, you can order by reaching out Aryahi Agarwal, Bella Fragrance on Instagram or by phone at +91-98208 21213.
If you loved reading this story, you can also read: 13-year-old Anoushka Launched Personal Care Product Firm, Snazz For Teens; Makes Rs 1.2 Lakh A Month
If you know more inspirational stories about any person, company, new idea, or social initiative, write to us on mad4india.com, share such information with us on Facebook or LinkedIn.