Reading is a good habit that helps in cognitive development and builds creativity and vocabulary in children. But what if you get to know that a 7th class student is motivating young children to read through his various initiatives? Mad4India interviewed Arnay Agarwal, a 12-year-old student who lives in Bangalore with his mother. His mother is an engineer. She works at Oracle and constantly supports Arnay in all his initiatives.
Harshita Singh: Hello Arnay! Kindly introduce yourself and tell me something about yourself?
Arnay Agarwal: Hello. I am a class 7th student from Greenwood High School. I am a reporter for the Times of India. I am also a journalist for a show newspaper and the founder of Talkbar. In Talkbar, I interview young achievers who have done something exceptional or are working for the welfare of society. I am also a TEDx speaker, and I have shared the stage with P. V. Sindhu. It felt great sharing a stage with her. She is my role model. It made me happy.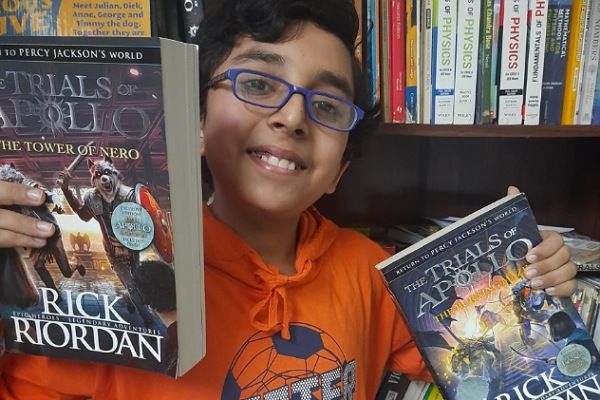 I have received the award – Top 20 under 20 Influencers award 2021. I wrote over 100 articles and stories that have been published in mainstream magazines and newspapers in India, UK, the USA, etc. I am also a published author.
Harshita Singh: That sounds great Arnay! Can you tell me something about the various initiatives that you have started?
Arnay Agarwal: Yes, I am the founder of eReadingShala. Basically, during my EReadingShala sessions, I share an ebook with young children. I inform them beforehand about the book that we would read during the session. EReadingShala motivates book reading among children. So many children do not read because of a lack of motivation and guidance. I select a book and tell all the children beforehand. Then during the session, I share the eBook with them and help them read the book line by line. Even if some of them are too young, I read to stir up their interest in books.
I also started a Public speaking club known as Leading Lions. I help develop public speaking among children. It is a skill one requires throughout their life. It prepares children for future challenges, opportunities, and responsibilities.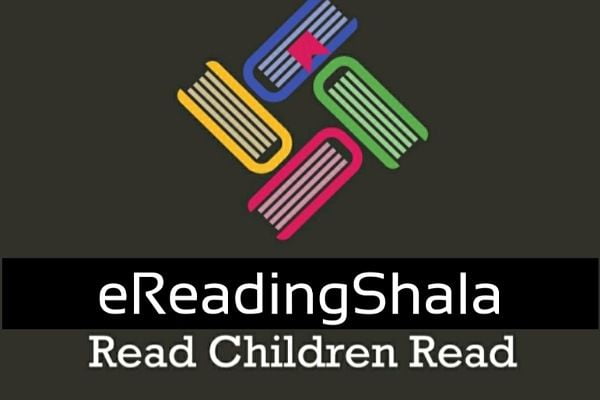 Currently, I organize weekly batches, with a strength of 10 students. It is a paid class. During the session, everybody comes prepared with the speeches on the topics that allot them beforehand. To make it more personal, I too give a speech. Then, to make the sessions fun, we play games. I never liked the idea of serious classes. The games promote public speaking itself.
Harshita Singh: What was the motivation behind starting Ereading shala, Arnay?
Arnay Agarwal: The motivation behind it was my friends. When I went to my hometown, I was excited to talk about the Harry Potter book series. I had just finished reading those books. But most of my friends have not read them, and some were not even aware of them! It affected me. I realized that if this was happening to my friend, then there must be so many children deprived of excellent books all around the world. One of my friends even said that she never understood what was so special about reading books. I introduced as many children as I could to book reading.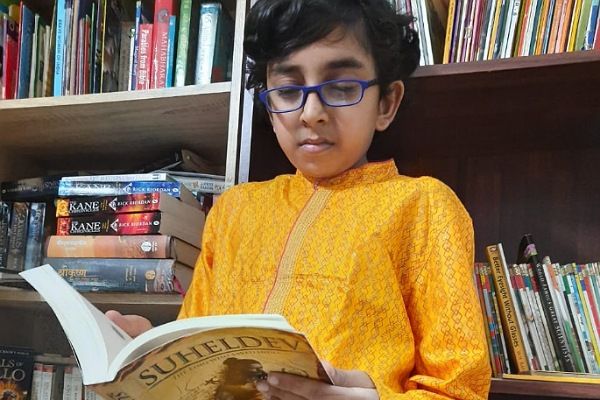 Harshita Singh: Arnay, Is there a specific age limit for joining Ereading shala?
Arnay Agarwal: There is no age bar for joining it. Anyone can join as long as they are interested in reading books and listening to stories. It is important for children young to learn to read. If they do not develop the habit at a young age, reading at an older age becomes difficult. That is why a lot of young children below the age-old 14 join the session.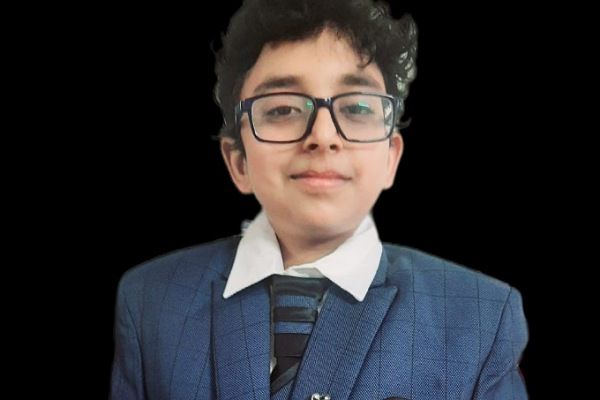 Harshita Singh: You mentioned you are a published author. Arnay, Can you tell me something about the books that you have written?
Arnay Agarwal: Yes, I have written three books. All of them are available on Amazon. My first novel is called The adventures of Juno and Ira. It is a story about two children who are in a jungle and want to explore it. The books contain their adventures in the jungle. The second book is about the dramatic adventures of two people. The third book written by me is called Happy Holiday Medley. The book is a Medley of my experiences in Bangalore. During my summer vacations, I could not visit my grandparents. So I explored my city Bangalore and had loads of fun doing it. So I wrote my experience in a book.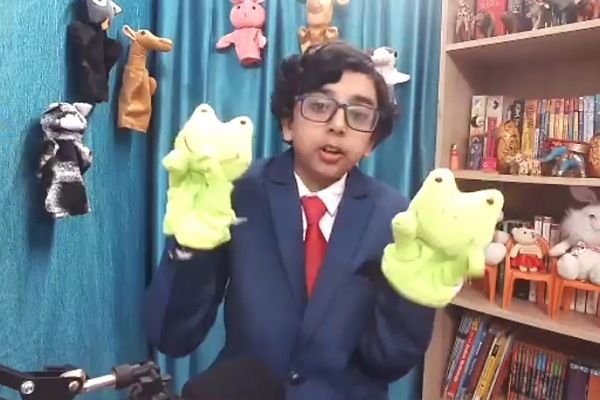 Harshita Singh: How did you develop an interest in reading and writing, Arnay?
Arnay Agarwal: From a very young age, I was interested in reading. I used to read a lot and had very minimal exposure to screen. I realized that children of my age are deprived of storytelling. Nobody reads, and most children are busy with gadgets. I was an enthusiastic reader and an avid writer. While reading, I realized that there are so many books that do not end the way I want them to. So, I started writing their ending for myself. That was the beginning. I started writing my own stories. I was motivated by my mother and all the authors who put in so much hard work.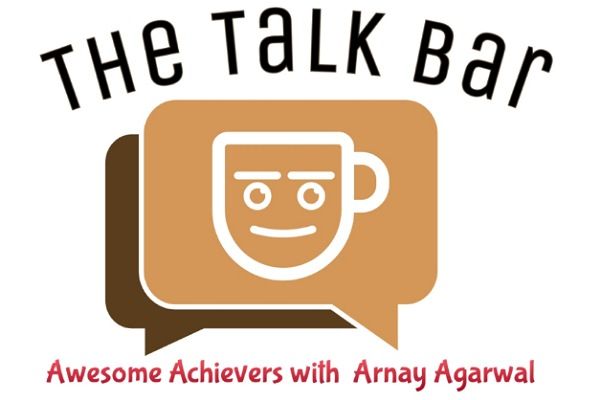 Harshita Singh: I also heard that you run your podcast show. What do you talk about on your podcasts, Arnay?
Arnay Agarwal: My podcasts are available on Hub hopper. In my podcasts, I talk about topics that are prevalent in the world and relatable to people. For example – I talk about cyberbullying, gratitude, and anger management. I also share moral stories. Moral stories are an excellent way for children good values, the difference between right and wrong, and teachings that usually come through a significant experience.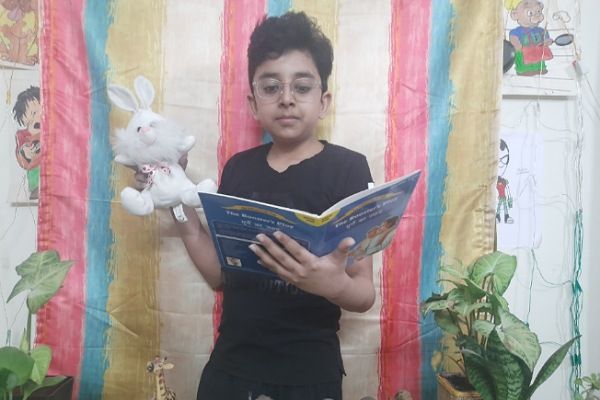 Harshita Singh: Arnay How do you manage your studies with so many initiatives of yours?
Arnay Agarwal: I dislike procrastinating. After my school classes, I finish all the homework given by my teachers that day itself. I don't see my work as an enormous task. I enjoy whatever I do. For me, reading books, writing, and motivating others is my passion. I find the time to do these things because I am focused on my work. Determination is all it takes. I see my initiatives as my hobby. I plan to continue with them in the future as well.
Arnay wishes to try out his abilities in different fields and see what works out best for him. He believes that failure makes a person stronger and leads the way to ultimate success. He is doing his part in creating a better India. We wish him the best in all his future endeavors!
If you like this story, then read about ThePincode. It is a startup idea by two friends that creates accessories for kids and teenagers containing socially relevant messages.
To know more about Arnay Agarwal, please check – LinkedIn
To know more about eReadingShala, please check – YouTube.
To know more about the Storytelling Society of India, please check – Facebook
If you know more inspirational stories about a person, company, new idea, or social initiative, and want us to write it on mad4india.com, share such information with us on Facebook and LinkedIn.