"Better education develops the nation", isn't that right? Well, it is. On this 'National Education Day' let's learn its history, significance, theme, facts and many more.
To honour Maulana Abul Kalam Azad's birth anniversary, India observes November 11 as National Education Day each year. Azad played a crucial role in establishing the framework of India's educational system as the country's first minister of education after independence.
In 2008, the Ministry of Human Resource Development declared November 11th to be "National Education Day" in recognition of his contributions.
When it comes to influencing India's educational system, Azad was a leader. During his administration, the UGC, AICTE, and Secondary School Board were all founded. Learn more about Azad, National Education Day, and its history by reading the information below.
National Education Day 2022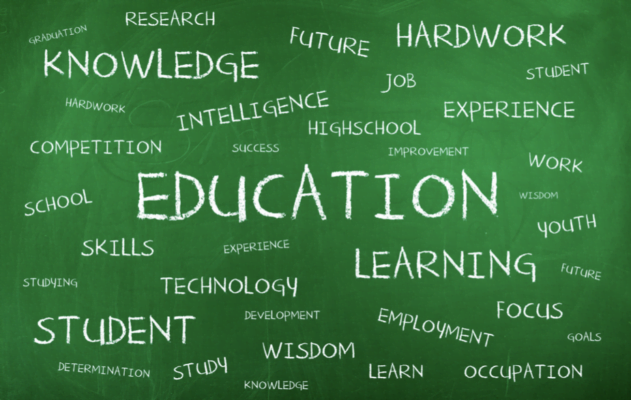 Maulana Abul Kalam Azad provided Independent India with the necessary leadership and infrastructure while serving as minister of education. Every year, India observes November 11 as National Education Day to recognise his great contributions. Schools, universities, and sometimes even government agencies commemorate this day and pay their unique respects to Azad on it.
On Education Day, speeches, competitions for the best posters, roundtable discussions, and other activities are frequently held in India.
The Theme For National Education Day in 2022 
Every year, National Education Day has a new theme chosen by the Ministry of Human Resource Development. The theme was chosen with consideration for the goals and developments of the nation's educational system. The day's activities are organised following the topic.
Education Day will be observed this year on Friday, November 11. "Changing Course, Transforming Education" is the theme for National Education Day in 2022. This subject suggests that the school system has to be improved and made more contemporary.
Background of Education Day
Maulana Abul Kalam Azad is honoured with National Education Day. His contribution to the fight for freedom as a trailblazing thinker and intellectual is motivating. He strived to foster social fraternity and was passionate about the field of education.
Facts About Maulana Abul Kalam Azad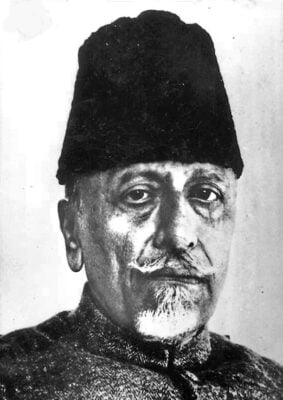 Abul Kalam Muhiyuddin Ahmed Azad, India's first minister of education, was born on November 11, 1888. Here are some fascinating facts:
Maulana Azad was born in Mecca in 1988; his father was a Delhi scholar who shifted to Mecca during the Sepoy Mutiny. Azad was home-schooled after returning to India with his family in 1890. He learned numerous languages, such as Hindi, Urdu,  Persian,  English, Bengali, and Arabic.
From 15 August 1947 to 2 February 1958, Maulana Abul Kalam Azad was India's first Minister of Education.
In his term, he established some of the nation's greatest educational institutions. Jamia Milia Islamia University was one of them.
He also participated in the Indian independence movement.
Azad was a powerful politician of the time who firmly believed in socialism and secularism.
In 1989, the Ministry of Minority Affairs founded the Maulana Azad Education Foundation to honour his accomplishments.
In 1992, he was posthumously given the Bharat Ratna, India's highest civilian honour.
'Education Can Make Brilliant Brains'
Maulana believed so strongly in education that he saw schools as laboratories capable of producing brilliant brains of the future.
He even emphasised the importance of girls' education and why every woman in our country needs to be educated for all civil rights. He even provided pupils with practical training and technical education.
Maulana's passion was strongly rooted in education, and he wished for India to be a nation that produced great legendary minds and high educational standards. Education was extremely important to him, and he worked tirelessly to guarantee that a uniform national standard of education was offered throughout the country.
"We must not forget, it is a birthright of every individual to get at least the basic education without which he cannot completely fulfil his duty as a citizen," said Maulana Abul Kalam Azad on January 16, 1948.
If you liked this story, you could also read Masarat Farooq – From A Home Tutor To Becoming Kashmir's Youngest Education Entrepreneur
If you know more inspirational stories about any person, company, new idea, or social initiative, write to us on mad4india.com, or share such information with us on Facebook or LinkedIn.