We all need to move towards sustainable living to preserve the environment and the welfare of humankind. To create a better India, many youngsters are taking the initiative of protecting the environment by promoting sustainable ways of living. One such motivational story is of Paavan Suneja. He has started the initiative named 'Prakriti' by following his passion and love for the environment.
Inspiration for Starting Prakriti
Paavan Suneja is a student who recently completed his class 12th from Delhi Public School, Faridabad. He lives with his mother, father, and elder sister. Paavan's father runs a chemist shop for the last 24 years. His mother is passionate about serving society and runs an NGO. The NGO is named 'Green Hands.' Paavan drew inspiration from his mother's work and came up with something of his own. He started this startup this year on Environmental Day.
The Idea Behind Prakriti
It is a small startup that provides products that are biodegradable and eco-friendly. The products are a perfect replacement for some plastic products that we use in our daily lives. During the interview with Mad4India, Paavan mentioned, "The increasing use of plastic is an enormous threat to our environment. I wanted to play my role and preserve the environment. I have always been passionate about nature and thankful for all that it provides us with."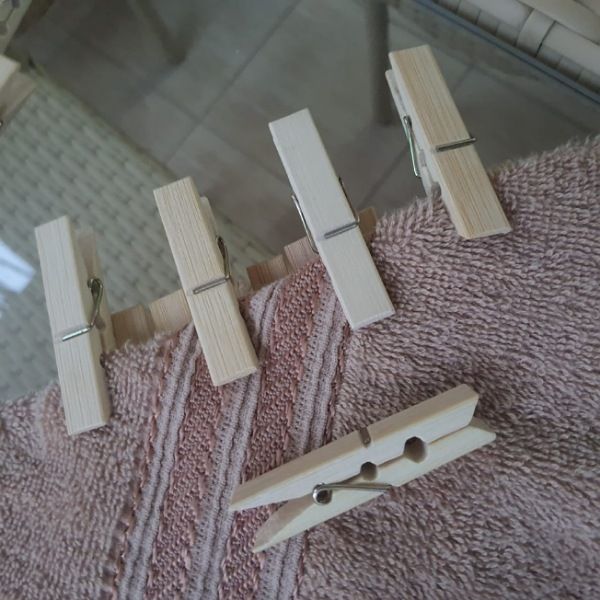 How is Prakriti Beneficial?
Prakriti offers a variety of products at minimal costs. Paavan avails these products from small businesses and craftworkers who make wooden products. This initiative is not just beneficial for the environment but will also support small businesses during tough covid times. The products offered are made of natural fibers, wood, bamboo, charcoal, stainless steel, etc.
Paavan mentioned, " The first toothbrush we all used is still on the earth. Most of the products we use on a day-to-day basis are nonbiodegradable and harm the environment. It is prime time that we replace them with something more sustainable. The products offered are eco-friendly, biodegradable, and promote sustainable living."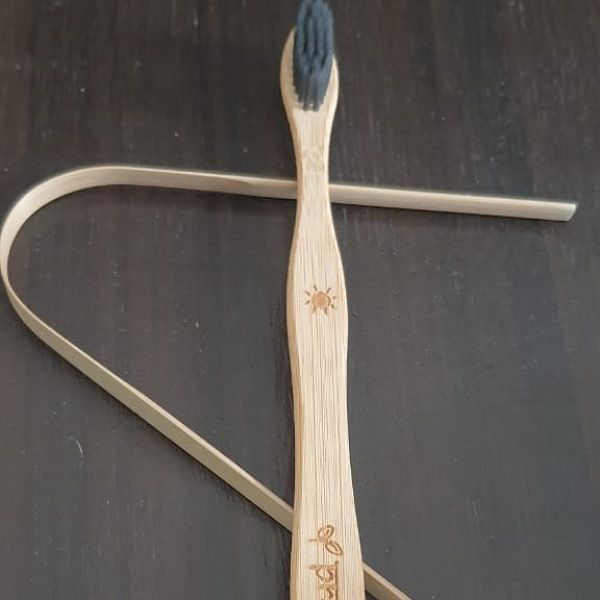 Products Offered
A variety of products are offered by Prakriti like charcoal-infused bamboo toothbrush, bamboo tongue cleaner, bamboo cotton earbuds, bamboo cloth drying pegs, bamboo straw kit, stainless steel straw kit, bamboo cutlery, bamboo travel kit, natural body loofah, wooden birds nest, neem wooden handle comb and coconut coir utensil scrub.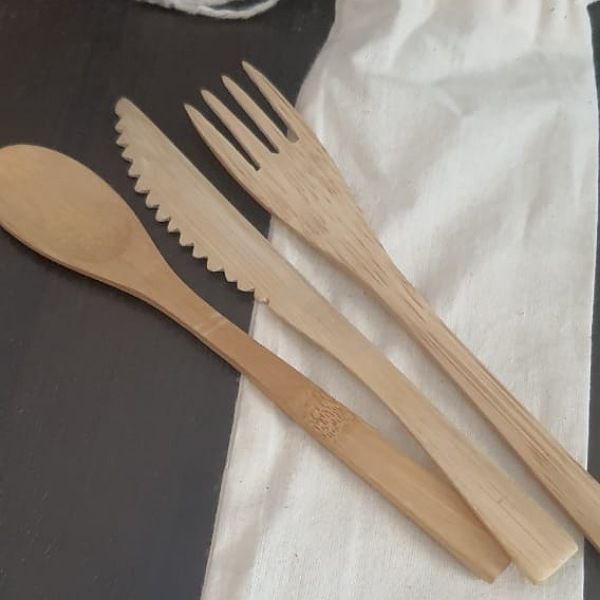 Marketing and Promotion
For reaching a wider group of people, Paavan is promoting Prakriti through Instagram and Facebook. He is sharing his initiative through WhatsApp with all the people he knows. He hopes people will understand his goodwill and support his initiative.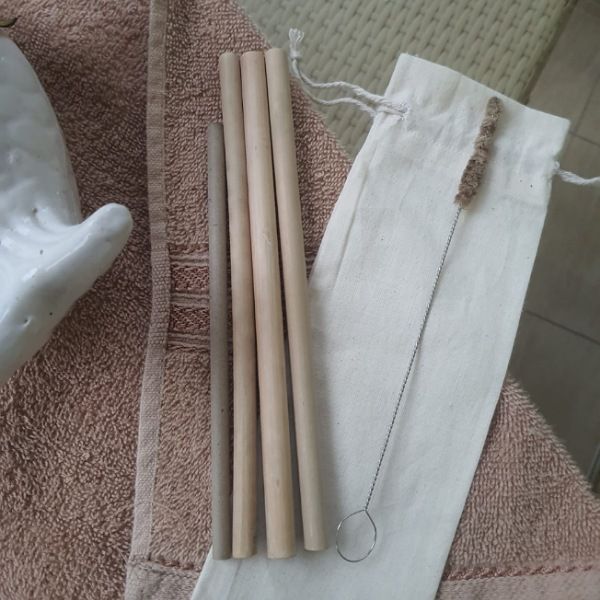 Plans for Future
Paavan plans to handle Prakriti and pursue BBA. He is currently preparing for college. Paavan's mother is all prepared to guide him throughout the initiative. Paavan wishes to take the initiative of Prakriti forward even during his college years. He wants to bring a change in people's life by introducing the concept of sustainable living. Mad4India supports and respects this initiative. We hope that this motivates and inspires more youngsters who are the future of this country to protect the environment.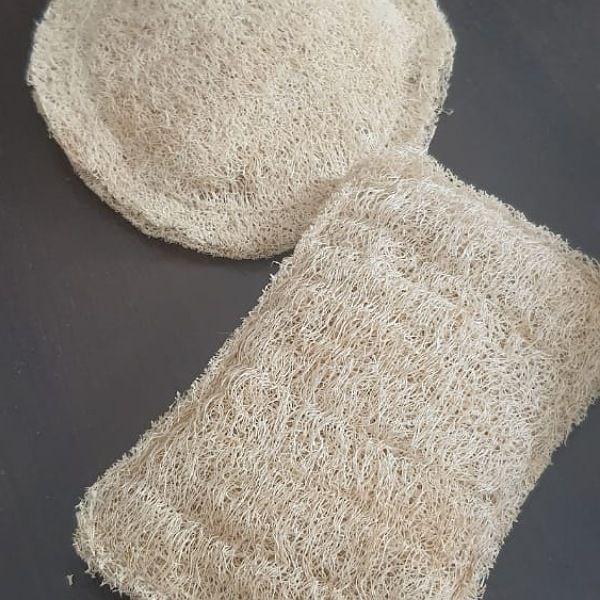 If you like this story, then read about Varun Saikia. He developed a machine that cleans out plastic waste from water bodies.
To know more about Prakriti, please check – Instagram
If you know more inspirational stories about a person, company, new idea, or social initiative, and want us to write it on mad4india.com, share such information with us on Facebook and LinkedIn.