Waste of plastic is increasing daily. Most people depend on plastic products. The waste is then disposed of inappropriately. Most of the landfills for dumping the waste are full.
The recyclable plastic does not reach its destination and ends up in some dumping ground. To deal with plastic waste new concept of 'Garbage Cafes' has emerged. The startup idea of Garbage cafe is a motivational story of efforts towards sustainable development.
Beginning of Garbage Cafes

The concept initially began in Chhattisgarh based on the tagline "more the waste better will be the taste." Individuals from well-to-do families and people belonging to socially weaker economic sections can come for a meal for plastic waste. The concept became popular in Chhattisgarh. Based on the same idea, cafes were opened in Delhi as well.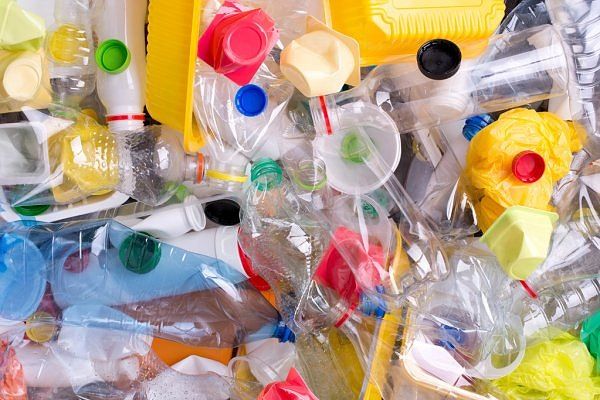 First Garbage Café In Delhi

In Delhi, South Delhi Municipal Corporation opened the first garbage café in Dwarka. The aim behind it was to make Delhi free from plastic. The cafe is at City Cente Mall in Dwarka sector 21. The garbage cafe offers customers free snacks in return for 250 grams of plastic and a full meal for one time in exchange for one kilogram of plastic.
Food Items Offered In Exchange of Plastic Waste (Plastic Lao, Khana Khao)

To raise awareness among people; about the garbage café, many posters have circulated to attract more customers. A variety of food items are served to the customers. Food items like samosas, tea, burgers, sandwiches, parathas, butter roti with curry or rice, and dal are served. (Plastic Lao, Khana Khao)
The customers can also avail of coupons for garbage. The coupons can also be used to eat at other outlets in the mall. The cafe collects eight to ten kilograms of plastic waste daily. They send the collected waste for recycling.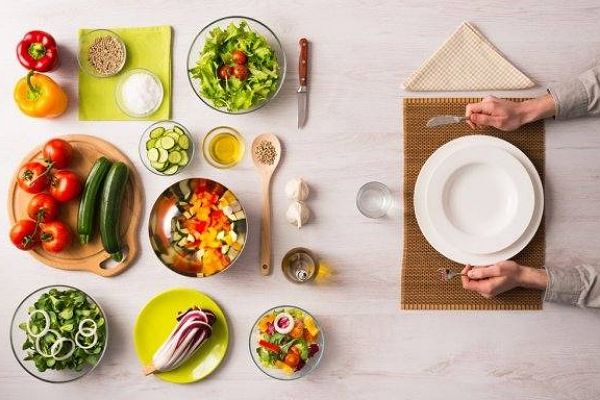 Opening up Multiple Garbage Cafes in Delhi

On 23 January of this year, another garbage cafe was set up in the Najafgarh area of Delhi. Anybody can deposit plastic waste and take coupons for a free meal.
The café accepts empty water bottles, cold drink bottles, plastic cans, and other plastic waste. On 28 January, South Delhi Municipal Corporation opened 23 more such cafes in different areas of Delhi.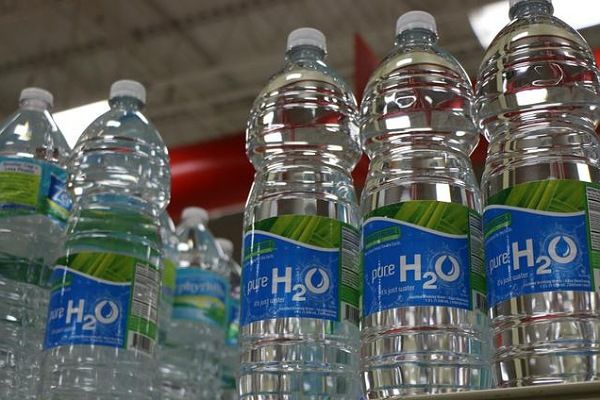 Goal Behind Setting up Garbage Cafes

The idea behind this initiative is to keep the city clean and recycling plastic to reduce waste. The initiative is helping in filling the stomachs of those who belong to economically weaker sections of society and find it hard to even get one full proper meal in a day.
People from economically weaker backgrounds can avail free meals only in exchange for plastic waste. This Make in India initiative is one of the top success stories of this year.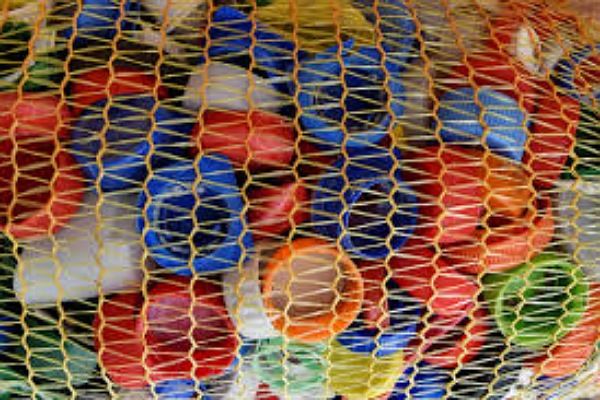 If you know more inspirational stories about a person, company, new idea, or social initiative, and want us to write it on mad4india.com, share such information with us on Facebook or LinkedIn.