Some people are really passionate about bringing social change that benefits society. Such is the motivational story of two brothers, Abhinandan and Abhimanyu Dhakal. They came up with an enterprise called 'Shoten Group' to help farmers.
Beginning
Abhinandan began his journey when he was pursuing his master's from the University of New York in Environmental Economics. He often wondered what it would feel like to work in water management or the agriculture sector.
He decided to come back to India. He took up a job as an analyst in Dehradun at People's Science Institute. His work made him interact with many farmers across 21 villages of Himachal Pradesh and Uttarakhand.
Setting Up Shoten Group
Abhinandan interacted with farmers. It made him realize that helping farmers, switching to sustainable methods of crop production, was necessary. He accepted a partnership with an organization in Tanzania that specialized in organic farming. He asked his brother Abhimanyu to help him out with this new venture. Abhimanyu agreed, and they both started Shoten Group together.
Farming Yacons and Shiitake Mushrooms
The duo conducted in-depth research about different varieties of crops. Almost from 30 types of crops, they chose two unique crops – Yacons and Shiitake mushrooms. They based this choice on the health benefits of the crops.
Both the crops could only be grown in areas where the temperature stays less than 25 degrees celsius all year long. This would make both the crops unique to the region.
Benefits Of Yacon
Yacon is a native South American crop. It is a naturally occurring substitute for sugar that does not increase blood pressure. Yacon is a boon for patients with diabetes. It is composed of 80-90% water, has high fiber content, relieves constipation, acts as a probiotic. It helps in skin rejuvenation and digestion.
Challenges
One of the challenges was to advertise both the crops and get them sold. Initially, the whole initiative was going into a loss. The duo publicized both the products differently. For Yacon (also known as the ground apple), they told people about the benefits.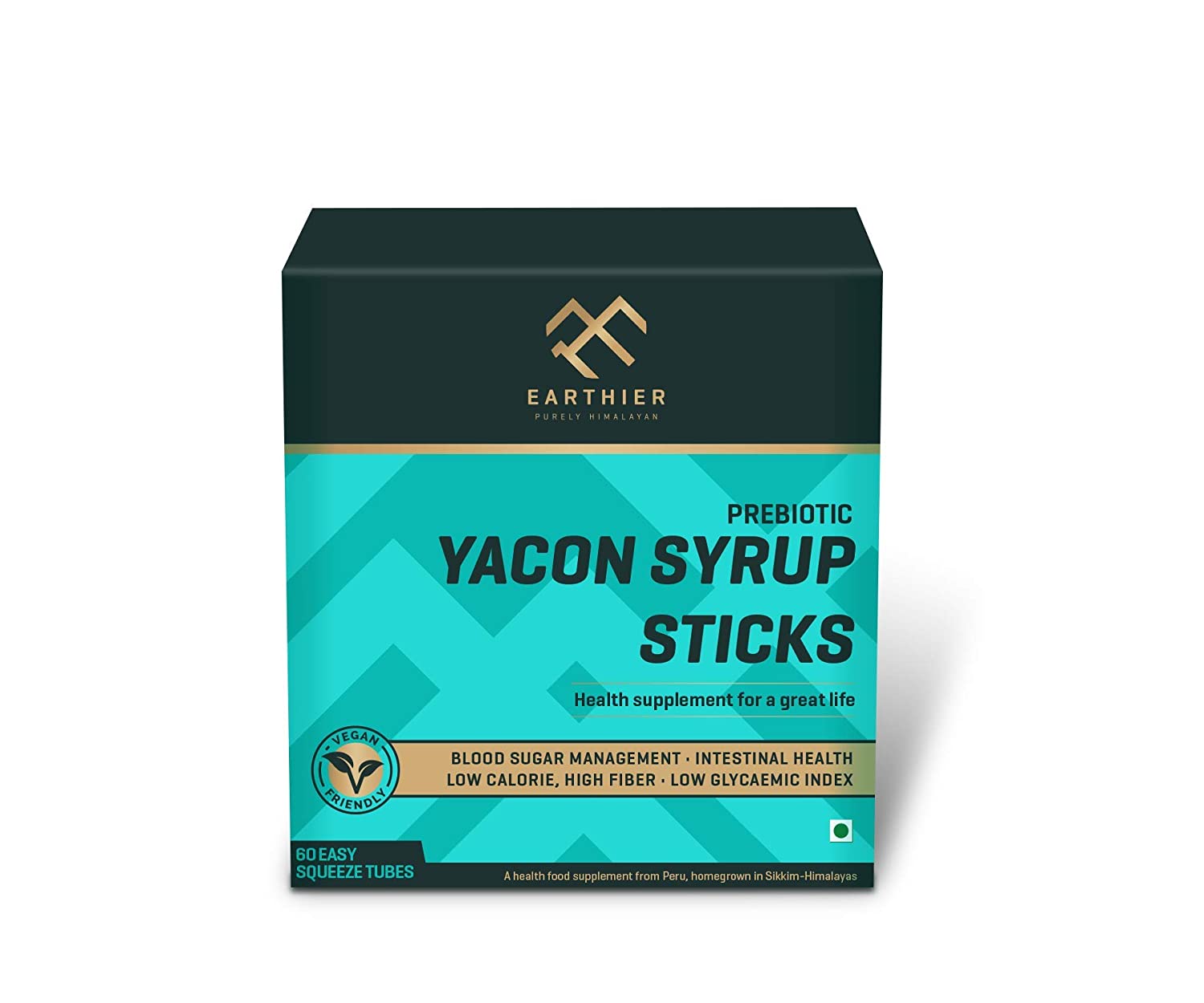 They also taught farmers the advantages of growing the Shiitake mushrooms. Some additional challenges were the arduous mountain terrain, the displeasing portrayal of farming, and the youth that was migrating away from farming.
Farming Model Of Shoten Group
The Shoten Group adopted a farming model to support the farmers. According to this model, the enterprise would provide non-financial technical support to the farmers. Also, the start-up provides the farmers with the guarantee to buy their crops.
Vision
In 2020, the Shoten Group had more than 250 farmers connected with it. The duo was also a winner at the Kanchan Panda Start-up Festival in 2020. The Shoten Group aims to build a collection of organic food items of high quality for the consumers. The duo is actively trying to build their network and help farmers.
To know more about Shoten Group, please check – Facebook, Website .
To know about Abhinandan Dhakal, please check – LinkedIn, Facebook.
To know about Abhimanyu Dhakal, please check – Facebook, LinkedIn.
If you know about more inspirational stories about a person, company, new idea, or social initiative, and want us to write it on mad4india.com, share such information with us on Facebook or LinkedIn.