Rajani Pandit is the first woman private investigator in India belonging to the state of Maharashtra. Popularly addressed as the Indian Sherlock Holmes, she has solved over 80,000 cases in 22 years. We, the people of Mad4India, feel immensely proud of Rajani Pandit and wish her more success in the coming years of her life.
Rajani Pandit – India's first female detective
Rajani Pandit, born in 1962 in Palghar, Maharashtra, grew up with her love for mystery and detective novels. Her father, Mr. Shantaram Pandit, was a sub-inspector in the local police department.
During her graduation in Marathi literature from the Ruparel College in Mumbai, she developed an interest in investigating and solving cases. This interest sparked when she took up a case in college where her classmate was involved in prostitution. Having an eagle eye, she suspected her classmate was being taken advantage of. Soon, she reached out to her classmate's parents but couldn't convince them to take any action. After Rajani provided them with photographic evidence, her classmate's dad took a step.
The Beginning
Rajani Pandit has come across situations where she had to hear that the work of an investigator is not for a woman. Though her father was skeptical about her investigation career, she received complete support and encouragement from her mother.
After completing her graduation, she started working as an office clerk, but it wasn't long enough that her career took a turn. One of her colleagues needed her help when she found that money was missing from her family accounts. Her colleague suspected it was her daughter-in-law, but she did not have any evidence.
After being sought for help, Rajani started keeping a track of the daily activities of all the family members and found out that it was her colleague's youngest son behind the theft. As it was her first paid investigation, it inspired her to continue with it and use her skills more often to help people. Rajani said that her college mate's family motivated and encouraged her. They advised her to become a professional detective.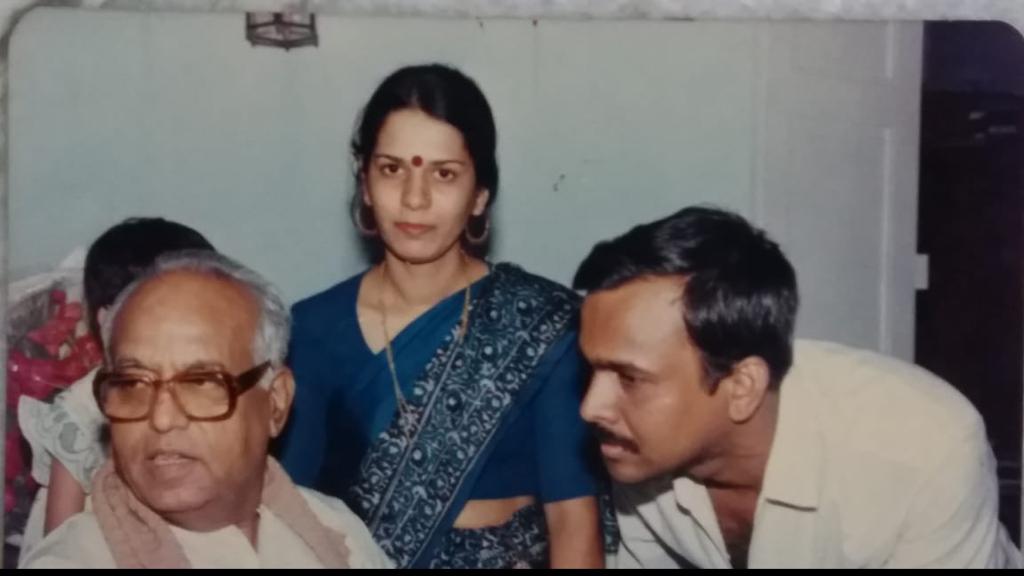 Rajani Pandit – Setting up Her Own Agency
After thorough research, she found out that she did not need any degree for it. All this profession asked for was hard work, patience, in-depth knowledge, passion, and the ability to see through the situations of a case. Soon after, she had set up her agency, in 1991, named Rajani Pandit Detective Services, in Mahim, Mumbai. It is also popularly known as Rajani Pandit Investigation Bureau. After 20 years of foundation, the bureau had 20 cases every month and around 30 detectives.
Her struggle did not end. Just because she was a woman, she had to deal with her share of rejections and obstacles. She recalls that in 1986, a newspaper agency did not help her advertise her agency and rejected it. The only reason behind the rejection was that she was a woman and they couldn't figure out why a woman would run an investigation bureau. But no matter what, she did not let these rejections take control of her. Fear was an unknown word for her. She believed because a detective is born, not made.
Her Experiences
How to solve a case can never be taught. It always happens naturally and with proper decision-making. Every case demands a new strategy and a new role. Her list of solved cases includes murders, missing people, domestic issues, corporate espionage, political investigations In India and abroad. Her cases demanded her to go in disguise roles of a maid, blind woman, pregnant woman, and many more.
In one of her cases, she had to disguise herself as a maid at someone's place for 6 months where a woman was suspected to be involved in the deaths of her husband and son. As Rajani Pandit had a tape recorder with her, she almost got caught for it, and the woman didn't allow her to leave the house. Being the fearless and committed person she is, she stayed there.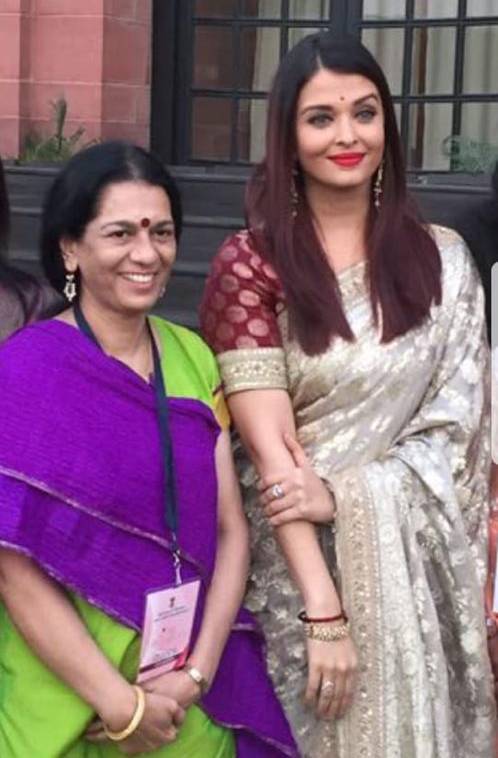 One day when the woman's accomplice in the murder came to meet, Rajani Pandit injured herself intentionally with a knife so that she could leave the house. She said that she had to bandage her foot, left the house, and ran to the nearest phone booth. She called up her clients and asked them to come to the place with the police and both the suspects got arrested that day.
Rajani Pandit said that she's married to her job and does not want to choose between her marriage and job. She also said that she never felt the need to start a family. She wants to help society to find out the truth to make a better India.
Rajani Pandit has bagged several awards. Her books named Face Behind Face and Mayajal, have won awards as well. A documentary named Lady James Bond has been made based on her. A feature film will also be made based on her and every one of us is looking forward to watching it.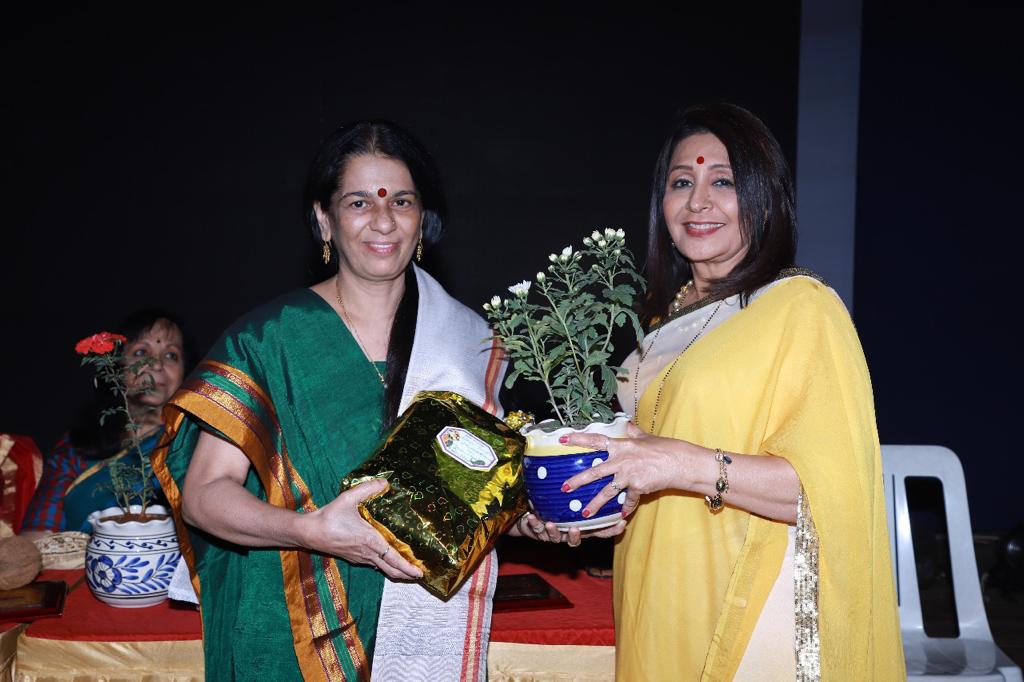 If you liked this story, check out the story of Cafe Positive, which is inspiring all those HIV-affected to feel nothing much but the same as everyone.
To know more about Rajani Pandit, please check – Website and Facebook
If you know more inspirational stories about a person, company, new idea, or social initiative, and want us to write it on mad4india.com, share such information with us on Facebook and LinkedIn.