Pradeep Mehra, a teenager was seen running aimlessly on Noida Road at midnight, in a video that included thousands of views within minutes and was posted on social media on Sunday evening. Despite sweating profusely, the runner, often in a state of awe, repeatedly rejected the filmmaker and writer Vinod Kapri's invitation to take him back home.
Speaking of the boy's reasons for modestly denying the offer, It won the hearts of the netizens, citing he is training to get selected for the Indian army. Mr. Kapri little by little with all the new information reveals his journey and aspirations
Why Is Pradeep Mehra Running In The Dead Night?
Vinod Kapri shared a video on his Twitter account. At around 12 pm, a boy on Noida Street ran away with a bag on his back. In this video, he offered to drop the little boy off. But the boy kept running.
Originally from Uttarakhand, Pradeep runs from his job in Noida sector 16 to his home in Barola.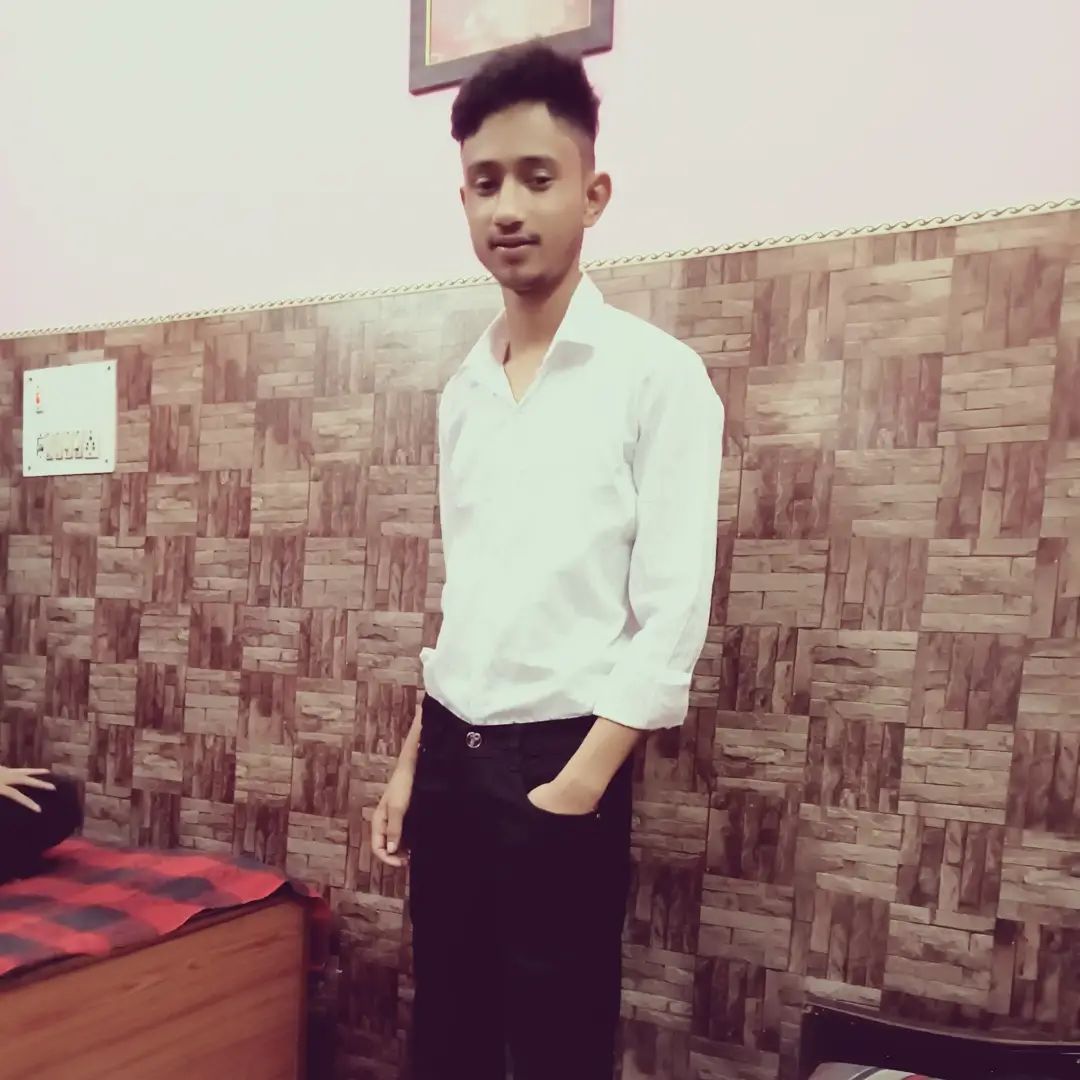 Pradeep Mehra reveals that he runs every day for six miles at night to be selected for the Indian Army.
He added that he was living with his older brother. His mother is in the hospital and is being treated. Everyday Pradeep Mehra works in the morning, so he does not have time to train because he has to wake up at 8 am every day and cook food before going out to work. As a result, he has started running at night.
Vinod also offers dinner to the young boy at his house when Pradeep politely refuses to say what will my brother eat? He added that his brother has a night shift at work and he can't cook for himself at the moment.
Vinod Kapri also assured him that the video will be viral to that Pradeep Mehra says "Who is going to recognize me?" he further added even if the clip goes viral, "I do nothing wrong."
This is PURE GOLD❤️❤️

नोएडा की सड़क पर कल रात 12 बजे मुझे ये लड़का कंधे पर बैग टांगें बहुत तेज़ दौड़ता नज़र आया

मैंने सोचा
किसी परेशानी में होगा , लिफ़्ट देनी चाहिए

बार बार लिफ़्ट का ऑफ़र किया पर इसने मना कर दिया

वजह सुनेंगे तो आपको इस बच्चे से प्यार हो जाएगा ❤️😊 pic.twitter.com/kjBcLS5CQu

— Vinod Kapri (@vinodkapri) March 20, 2022
#PradeepMehra ( स्कूल रिकॉर्ड में पुष्कर मेहरा ) से अभी 11 बजे पूरा काम करने के बाद @McDonalds में मुलाक़ात हुई।

उसे बता दिया गया है कि देश उसे कितना प्यार दे रहा है। एक बर्गर तो बनता है ❤️ https://t.co/Qf65Eql5Au pic.twitter.com/WOD3DTLjvg

— Vinod Kapri (@vinodkapri) March 20, 2022
About Vinod Kapri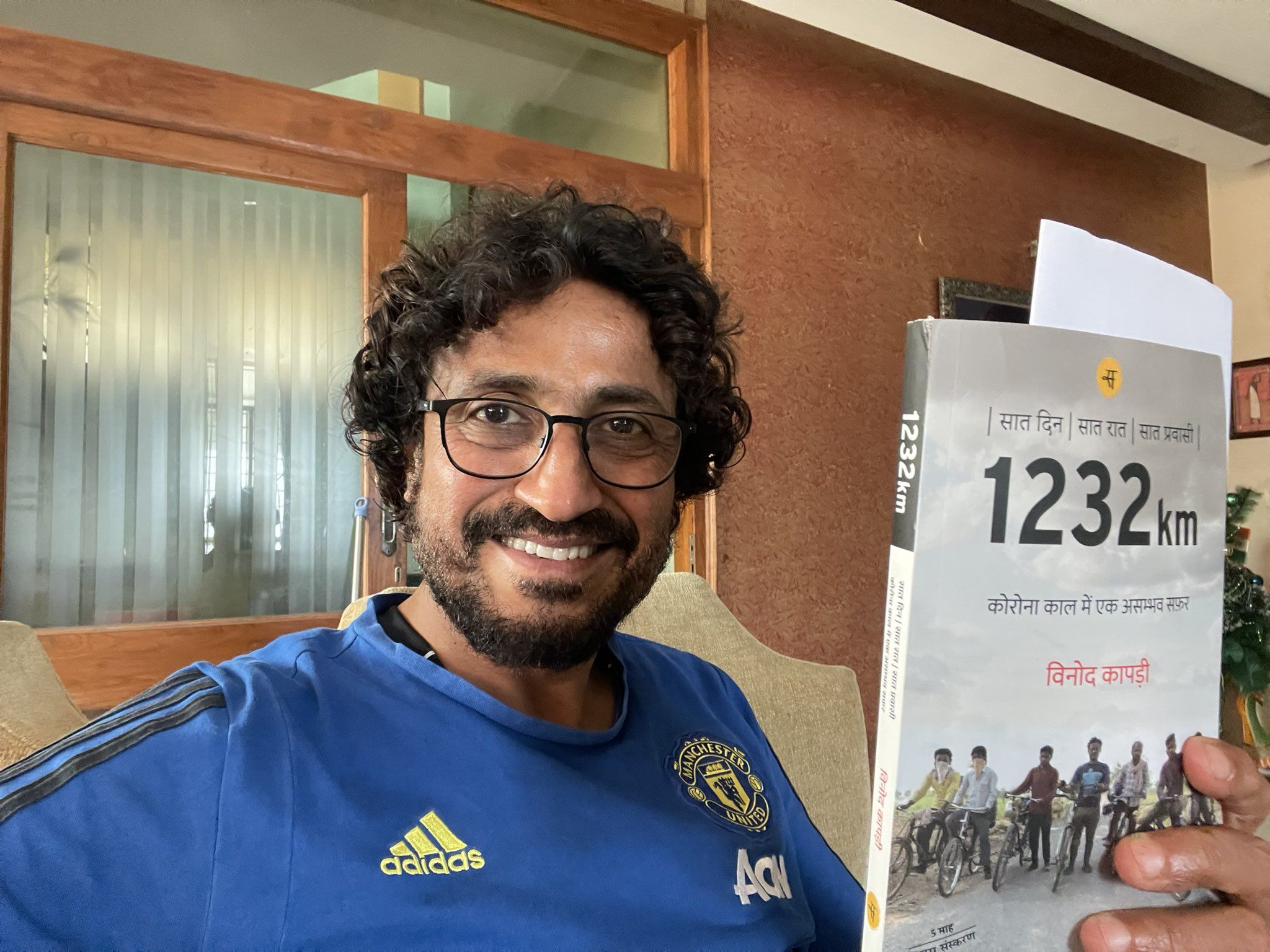 Vinod Kapri who himself hails from Pithoragarh in Uttarakhand but lived his life in Hyderabad. He was just 16 when he started writing short stories. Hindi DailY Amar Ujala was the first Hindi daily that published his stories and soon other media outlets started publishing his contemporary views as well.
This wasn't the first instance when the national award director who started out as a journalist helped a needy reach out through his mediums.
Vinod way back in 2017 tweeted a picture of Md Saeed who was cradling his two-year-old son on his lap while driving the auto. He solicited the general public to help and donate money for Saeed and his family. Following the tweet, hundreds of individuals came together to help the struggling family with finances and assistance as well
Ths is heartbreaking.met Md.Saeed(9702098346) 2day in mumbai.Wife paralysed.Nobody to take care of his son.still fighting & driving auto. pic.twitter.com/2XIJ4uces4

— Vinod Kapri (@vinodkapri) May 14, 2017
Follow Pradeep Mehra On Instagram
Follow Vinod Kapri On Instagram, Twitter, Linkedin
If you liked this story, read about Pradeep Mehra, read about Jasper Paul, a 19-year-old boy from Hyderabad giving a second chance to live by rescuing people.
If you know more inspirational stories about any person, company, startup, or social initiative, and want us to write it on mad4india.com, share such information with us on Facebook and LinkedIn.