Over the years, many Indians have made noteworthy contributions in the field of technology and have held important designations in world-renowned companies. Most recently, Parag Agrawal was named the Indian CEO of Twitter. Here are the top 7 Indian CEOs who are leading the big tech giants:
1. Parag Agrawal
Parag Agrawal is the new Chief Executive Officer of Twitter. He is an IIT, Bombay graduate. He has worked with Twitter for more than a decade. He started working at Twitter in October 2011. Before joining Twitter, he had worked at Microsoft, AT&T, and Yahoo. On 30 November 2021, after Dorsey stepped down from being the CEO, Parag was named the new Indian CEO.
When he joined Twitter initially, he worked on the advertisement of the company. Additionally, he also gave his input in the areas of machine learning, audience growth, revenue, and consumer engineering. Now that he is the CEO of Twitter, he has more to look after. He also has to deal with the political and social issues Twitter struggles with. Parag has promised to show the full potential of Twitter to the entire world.
2. Sundar Pichai
Sundar Pichai was born in Madras. From a very early age, Sundar showed interest in technology and had an extraordinary memory. He finished his degree of B.Tech in Metallurgy from IIT, Kharagpur. Later, he was awarded a scholarship to study at Stanford University. After finishing his degree, he stayed and worked in America. A few years later, he completed his MBA from the Wharton School of the University of Pennsylvania.
In 2004, Sundar Pichai joined Google as the head of product management and development. He was involved in the development of Chrome, the own browser of Google. Currently, he is the Indian CEO of both Google and its holding company, Alphabet.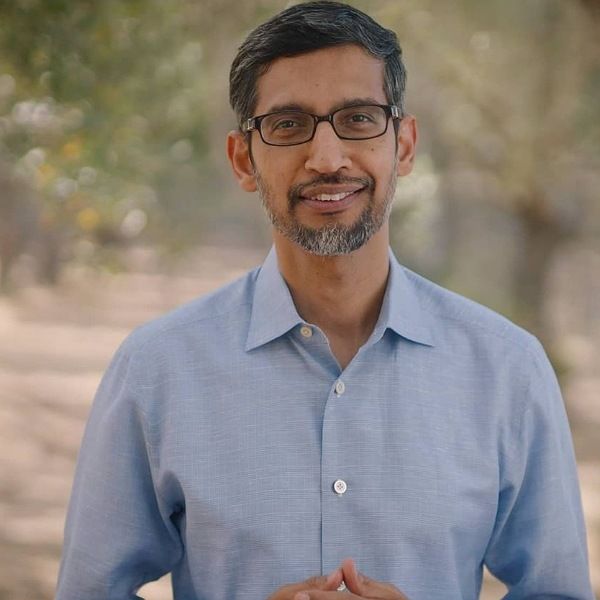 3. Satya Nadella
Satya Nadella was born in Hyderabad, India. He finished his graduation from Mangalore University in electrical engineering. He pursued a degree in computer science for his post-graduation from the University of Wisconsin. Additionally, he also pursued a master's degree from the University of Chicago in business administration. Satya Nadella is married and has three children.
He joined Microsoft in 1992 and made noteworthy transformations in Microsoft's biggest product offerings. In February 2014, Satya Nadella was named the Indian CEO of Microsoft.
4. Arvind Krishna
Arvind Krishna completed his graduation in electrical engineering from IIT, Kanpur. He pursued his Ph.D. in electrical engineering from the University of Illinois. He was born in Andhra Pradesh. In 1990, he joined IBM. Arvind became a key executive in the company after he got a big deal struck with Red Hat, the biggest deal made by IBM that far.
In 2020, Arvind Krishna became the Indian CEO of IBM. Before becoming the CEO, he was in charge of IBM security, IBM research, IBM cloud, and cognitive applications business. He is a co-author of 15 patents and is described as hardworking and a good leader by his colleagues.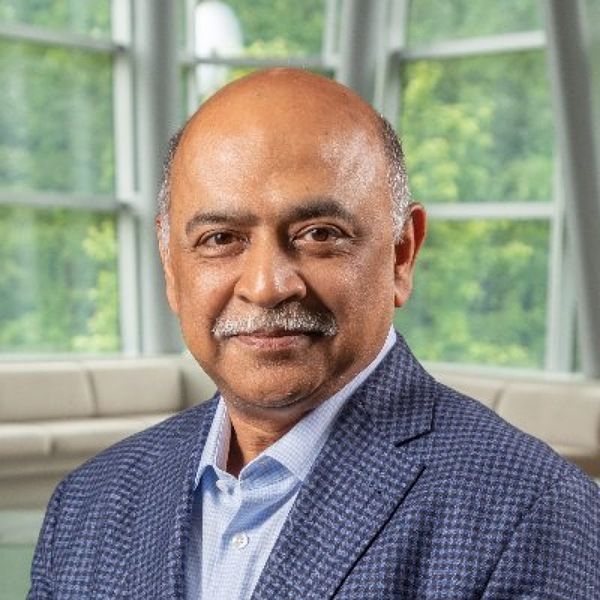 5. Anjali Sud
Before becoming the Indian CEO of Vimeo, Anjali Sud faced many harsh circumstances in her life. She was born in Detroit. Anjali initially wanted to become a banker but faced multiple rejections from various banks. As a child as well, she had a challenging life. She lived in a hostel during her schooling years after she left her home.
She finished her graduation in Finance and Management from Wharton School of the University of Pennsylvania. Anjali finished her MBA from Harvard Business School. In 2014, she joined Vimeo as Head of Global marketing. In 2017, she was appointed the Indian CEO of Vimeo.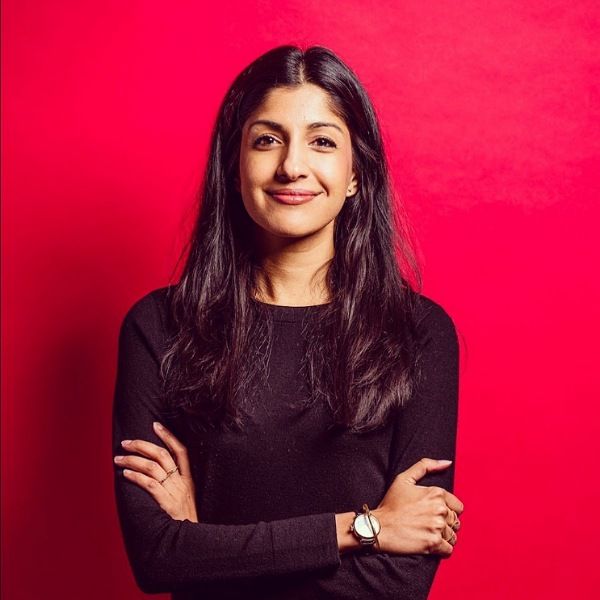 6. Nikesh Arora
Nikesh Arora finished his schooling at The Air Force School as his father was an officer in the Indian Air Force. He finished his graduation from IIT, BHU in electrical engineering. Nikesh completed his MBA from Northeastern University. In 2004, he joined Google and served multiple roles like – Vice President, Europe operations, President Europe, Chief Business Officer, etc. Nikesh Arora became the Indian CEO of Palo Alto Networks on 1 June 2018.
7. Sanjay Mehrotra
Sanjay Mehrotra was born in Kanpur. He was the youngest of four siblings. At a very young age, he developed an interest in math and science. Sanjay was good at academics and was transferred to Sardar Patel Vidyalaya, a good school in New Delhi.
Sanjay's father continuously supported him in pursuing his education and motivated him. He earned his graduate degree in electrical engineering from the University of California. By the age of 21, he completed his Mater's degree as well. He holds more than 70 patents. In 2009, he graduated from Stanford University.
In 1988, he co-founded SanDisk. From 2011 to 2016, he served as the Indian CEO of the company. In 2017, he joined Micron. Currently, he is the president and CEO of Micron Technology.
If you loved this story, read a story about how an IIT Alumnus Left his Job to Grow Over 400 Acres of Community Forest With 160 Farmers.
To know more about Parag Agrawal, please check – LinkedIn and Twitter.
To know more about Sundar Pichai, please check –Twitter and Instagram.
To know more about Satya Nadella, please check – LinkedIn and Twitter.
To know about Arvind Krishna, please check – LinkedIn and Twitter.
To know more about Anjali Sud, please check – LinkedIn, Instagram, and Twitter.
To know more about Nikesh Arora, please check – LinkedIn and Twitter.
To know about Sanjay Mehrotra, please check – LinkedIn and Twitter.
If you know more inspirational stories about a person, company, new idea, or social initiative, and want us to write it on mad4india.com, share such information with us on Facebook or LinkedIn.